Daft Punk Costumes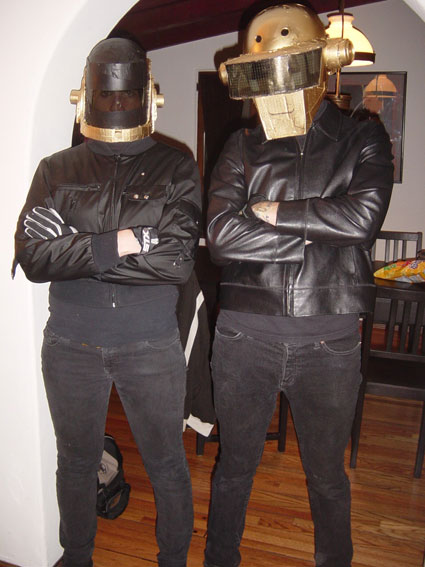 Wishing to be anonymous? Then fetch the Daft Punk Costumes for they come with a helmet that can securely hide your identity. The costumes are representative of Daft Punk, who are French electronic music duo. An excellent combination: anonymity and rhythm!

Daft Punk Costumes for Men
These consist of a black suit or shirts with pants and black helmets.
Recenly Added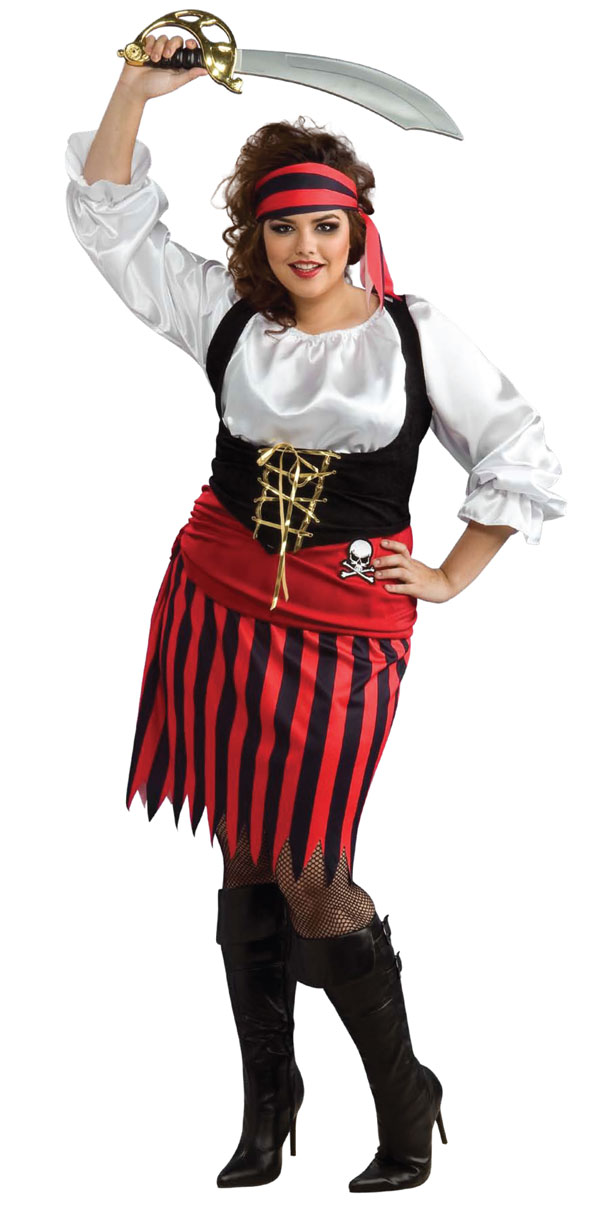 Plus Size Pirate Costumes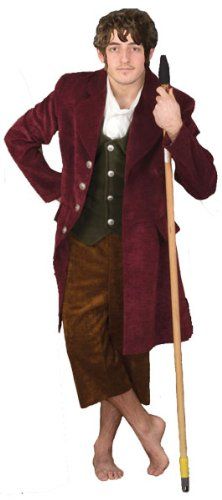 Hobbit Costumes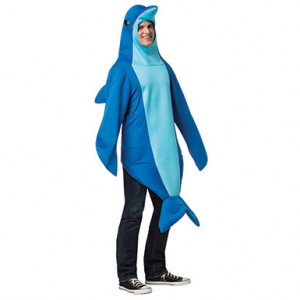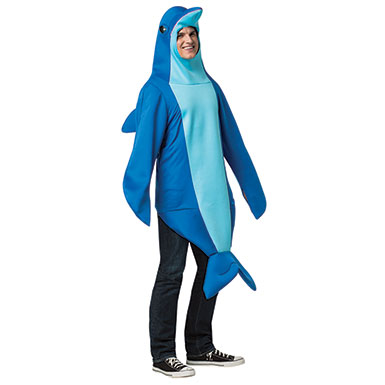 Dolphin Costumes