Devil Costumes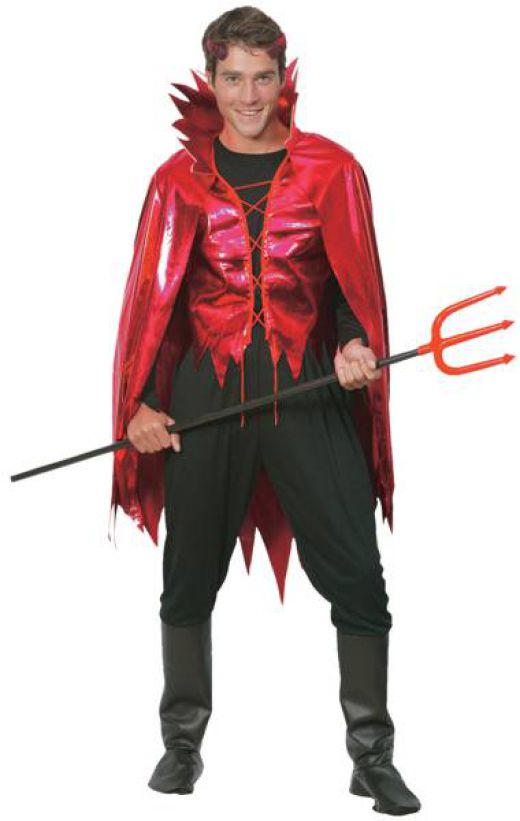 We all have a good side and a bad side. Manifest your evil side with these devil costumes. You can never go wrong with them in Halloween. Here they are, all in red and black.

Devil Costumes for Men
The red horns, long suits and cape will make you look like Satan himself. Holding a trident in your hand will give an edge to the dresses.
Devil Costumes for Women
Devil costumes look sexy on women. Fishnet stockings, body-hugging dresses in bold red with plunging necklines, all contribute towards making voluptuous look.
Devil Costumes for Kids
Bat-like wings, cute horns, arrow shaped tail, trident and an overdose of cuteness are all kids need to nail the devilish look.
Recenly Added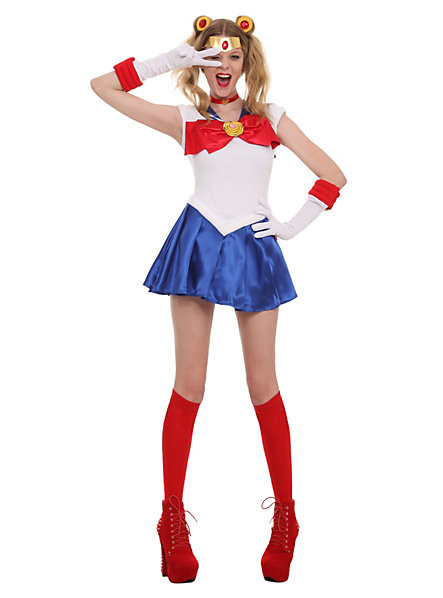 Sailor Moon Costumes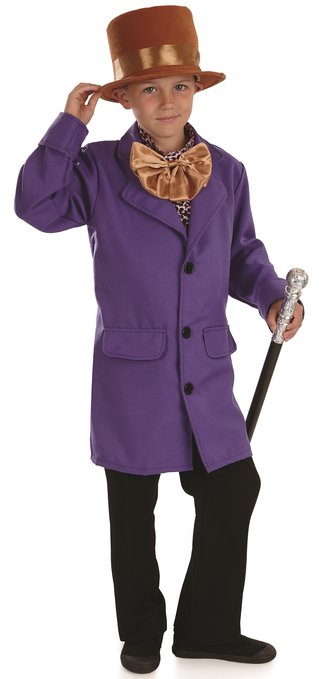 Willy Wonka Costumes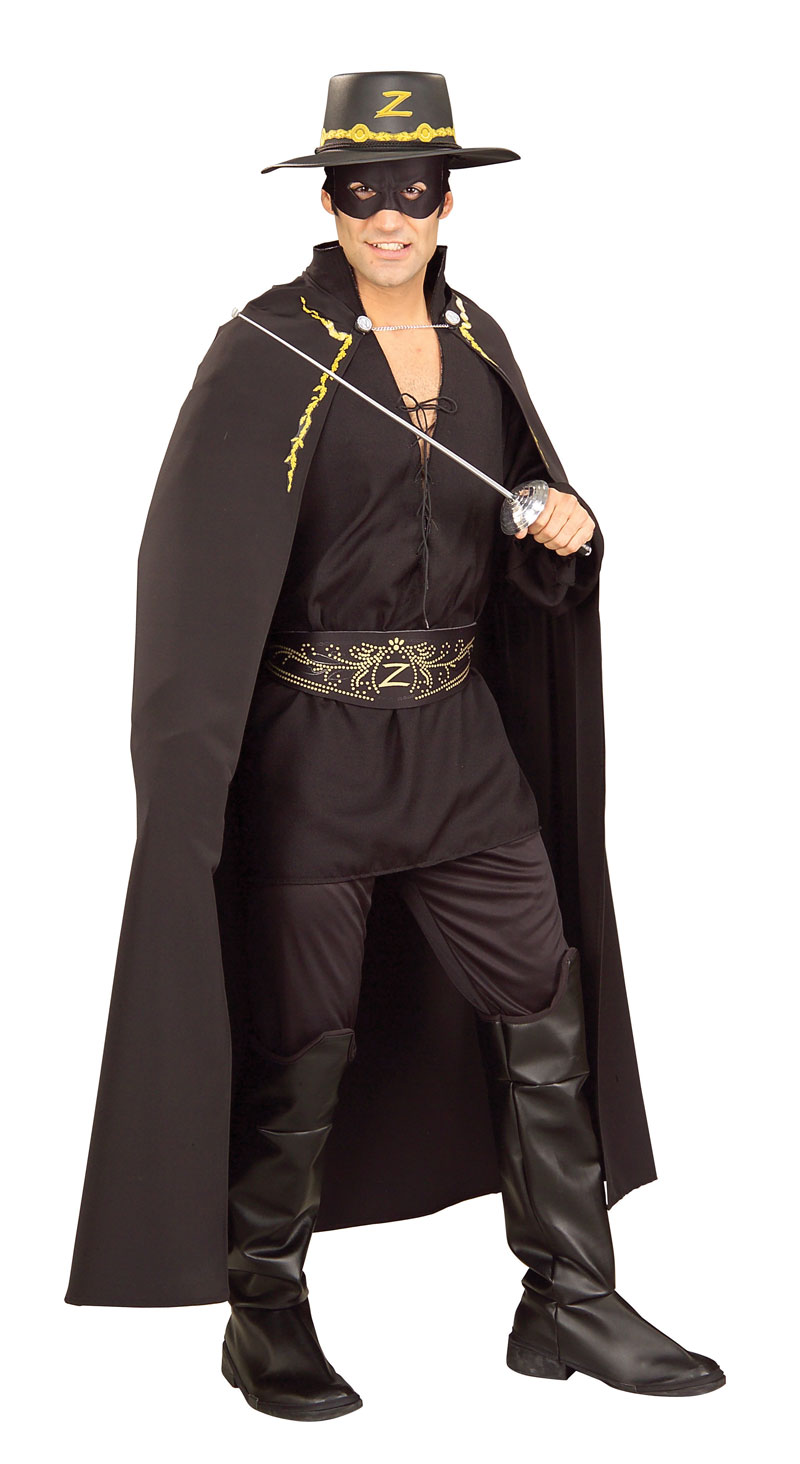 Zorro Costumes