Yoda Costumes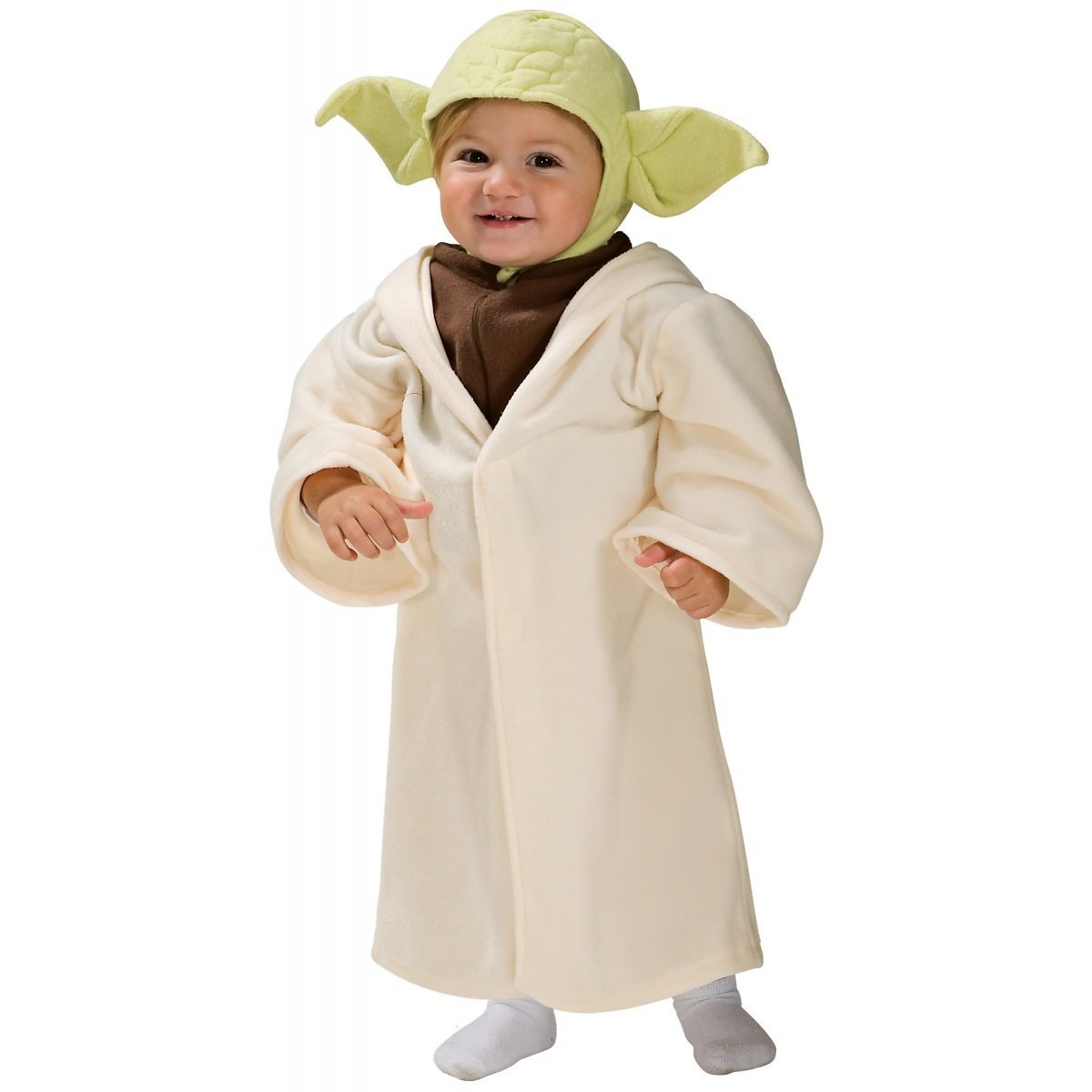 If you wish to be the legendary Jedi Master, then dress up in long robes and cover your face with a mask that has small ear-like projections. The unique mask would surely make you stand apart event amidst a teeming crowd. It would effectively conceal your identity as well.

Yoda Costumes for Men
For men, the costumes consist of full sleeved robes and a mask with small ears.
Yoda Costumes for Kids
These come in long robes of various colors with a cute pale green hood that has ears.
Recenly Added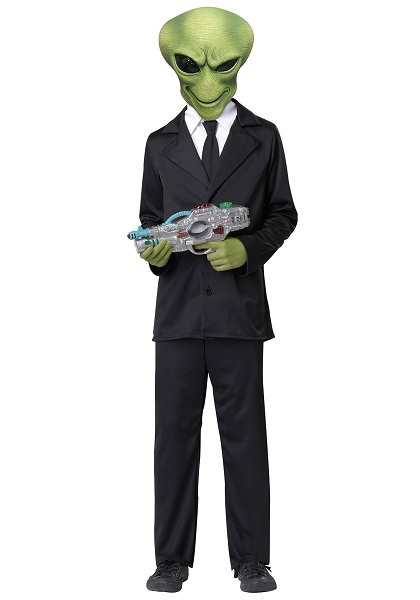 Alien Costumes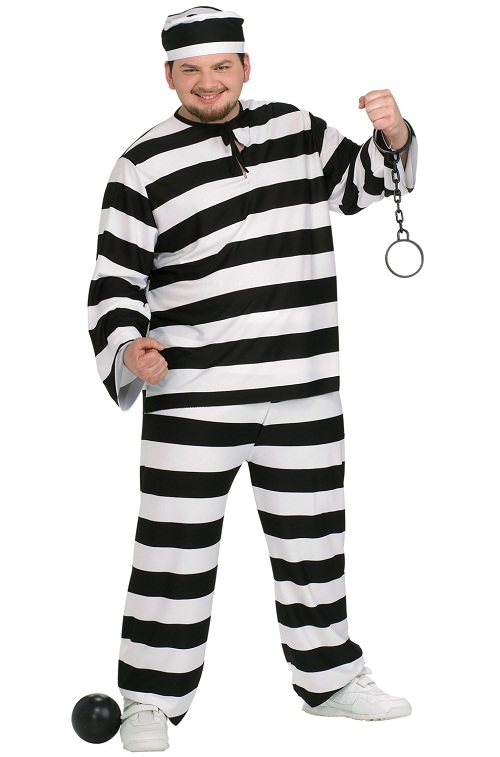 Prisoner Costumes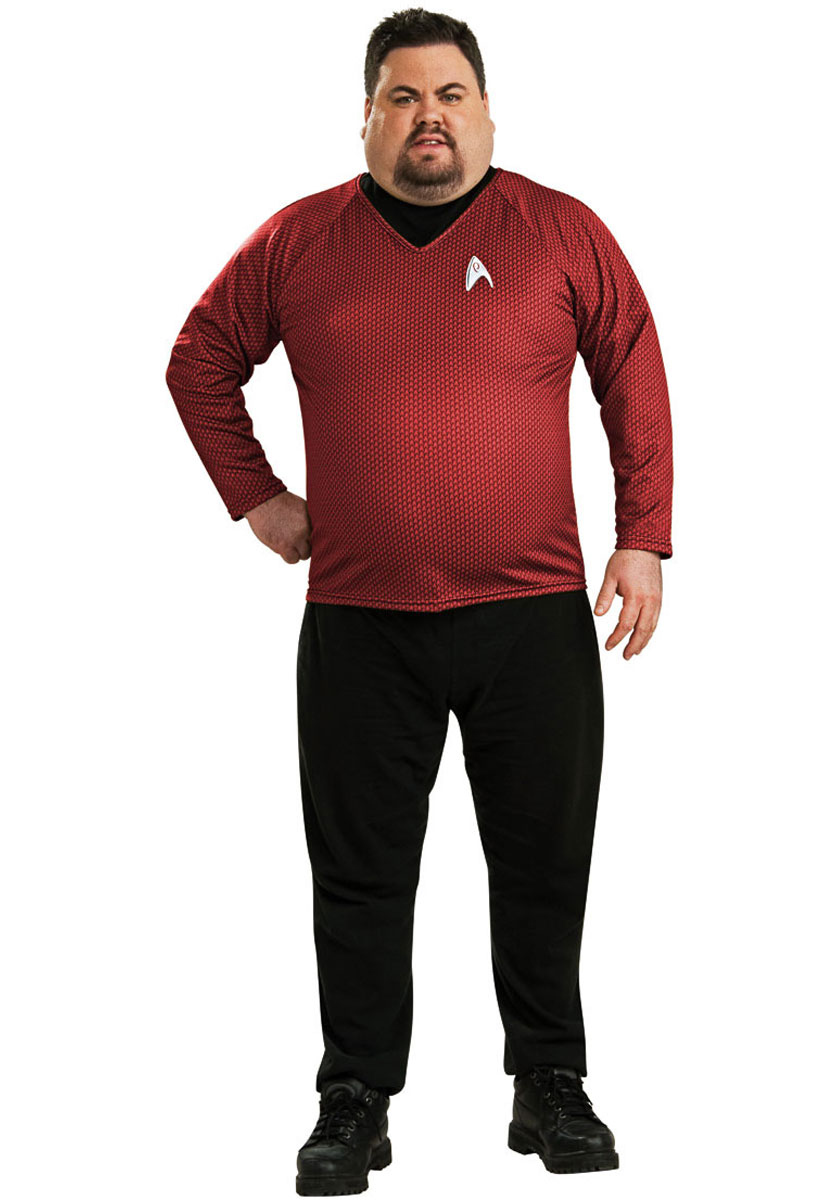 Star Trek Costumes