TMNT Costumes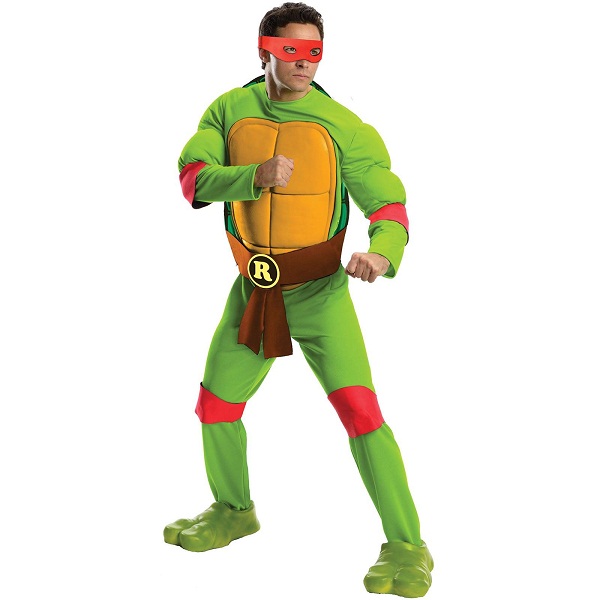 The hardy Ninja Mutant Turtles are any day the true blue saviors knocking the enemies out. So why not throw on the TMNT jumpsuit and the plastic turtle chest and be the Ninja for the day?

TMNT Costumes for Men
The men are going to look outrightly cool and superior with the deluxe suit playing the role of a fearless leader.
TMNT Costumes for Women
The Ninja shades on your LBD and a funky eye mask are more than enough to get everyone swooning at the party.
TMNT Costumes for Kids
Kiddos would be the first ones to vouch for their favorite Ninja heroes decking up in their signature costumes.
RELATED POSTS

Woody Costumes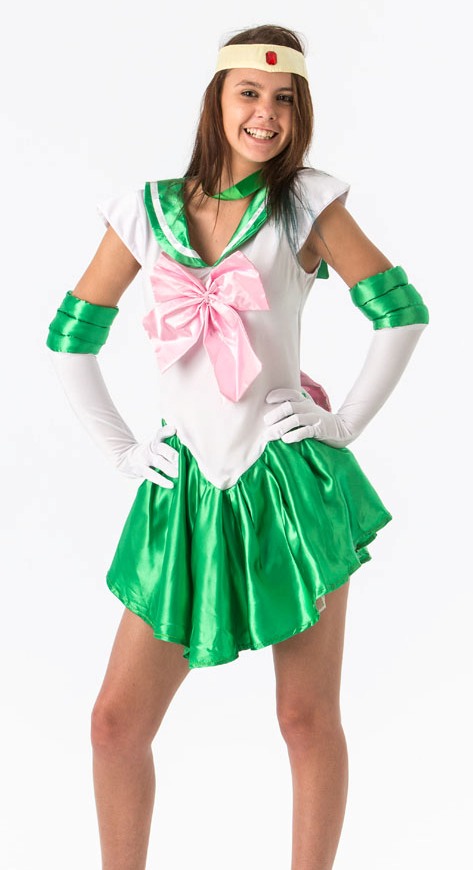 Sailor Jupiter Costumes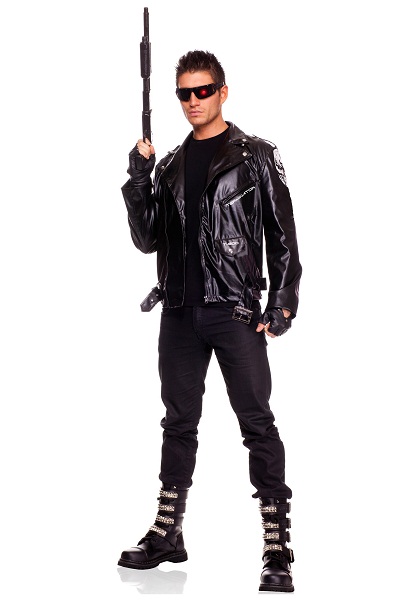 Terminator Costumes