Madeline Costumes

You will look perfect for Madeline-themed parties with this collection of costumes. You will find here different patterns of the children adored character's trademark blue short dress with a white collar and silky red bow.

Madeline Costumes for Women
Girls, add pizzaz to your look with these short dresses. You are free to customize with high heels and stockings.
Madeline Costumes for Kids
Kids are great fans of fairytales. Which is why they will love to get into Madeline's shoes to do all sorts of mischiefs.

Recenly Added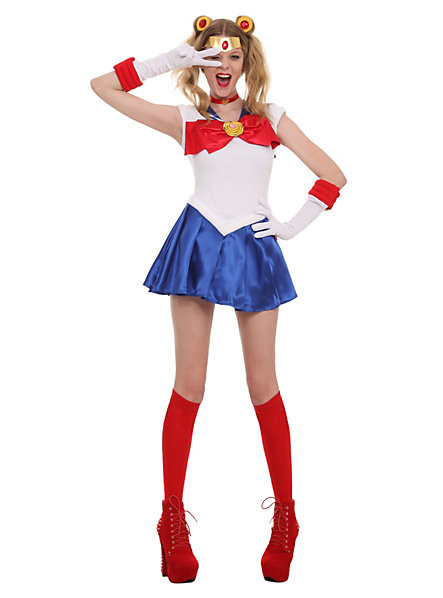 Sailor Moon Costumes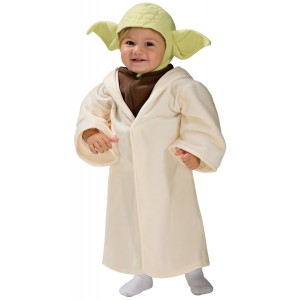 Yoda Costumes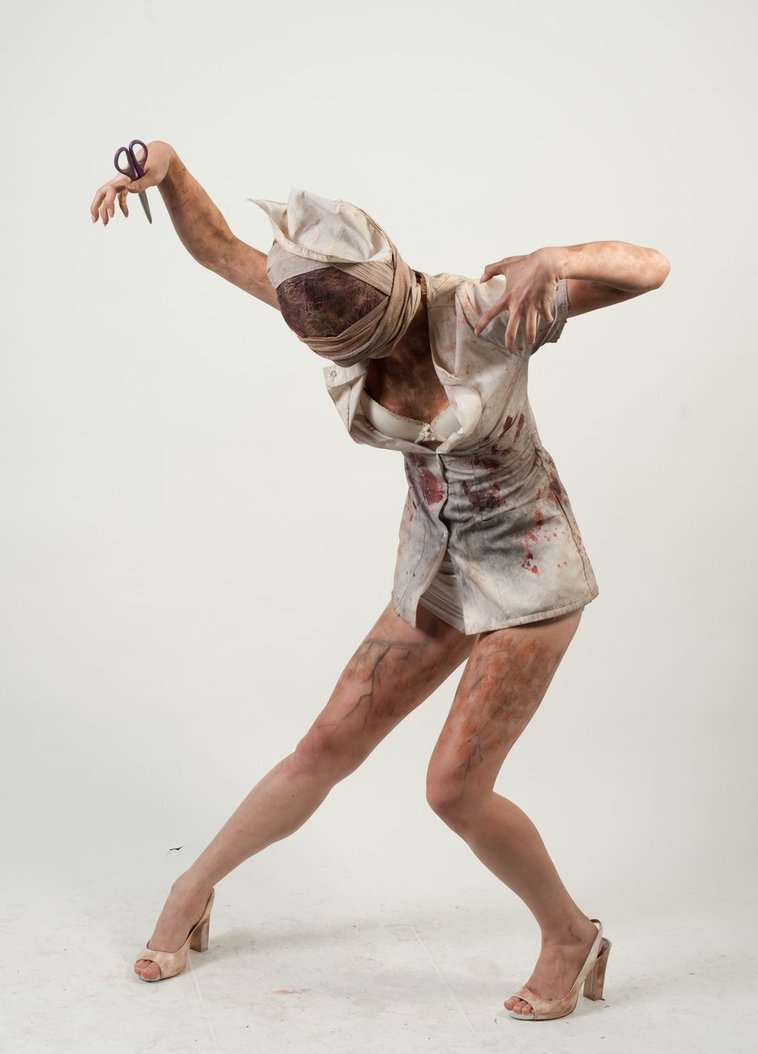 Silent Hill Nurse Costumes