Donut Costumes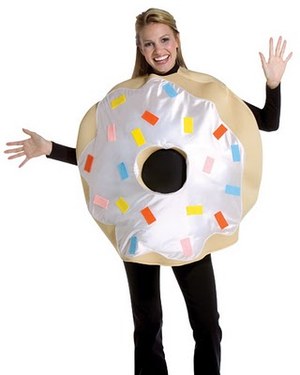 Look yummy in these delicious costumes shaped in the form of your favorite snack. With the savory ideas of the toppings, they are enough to bring water to your mouth.

Donut Costumes for Men
Get into the sweety goodness of these costumes. Almost all of them feature the rich annular bread covered with a cool layer of milk chocolate and topped with colorful sprinkles.
Donut Costumes for Women
The women's costumes are more on the pinker side with the sweet donut shape adorning the front of a T-shirt. Some of them come in pairs with your torso sandwiched in between. Some others resemble swimming tyres.
Donut Costumes for Kids
Kids look super-cute in these charming costumes. The matching headbands make for a palatable look.
Recenly Added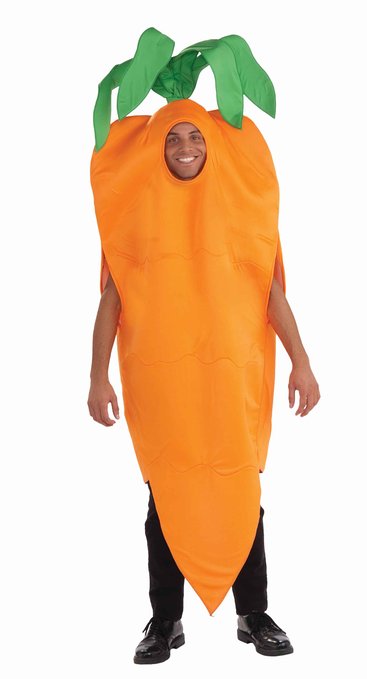 Carrot Costumes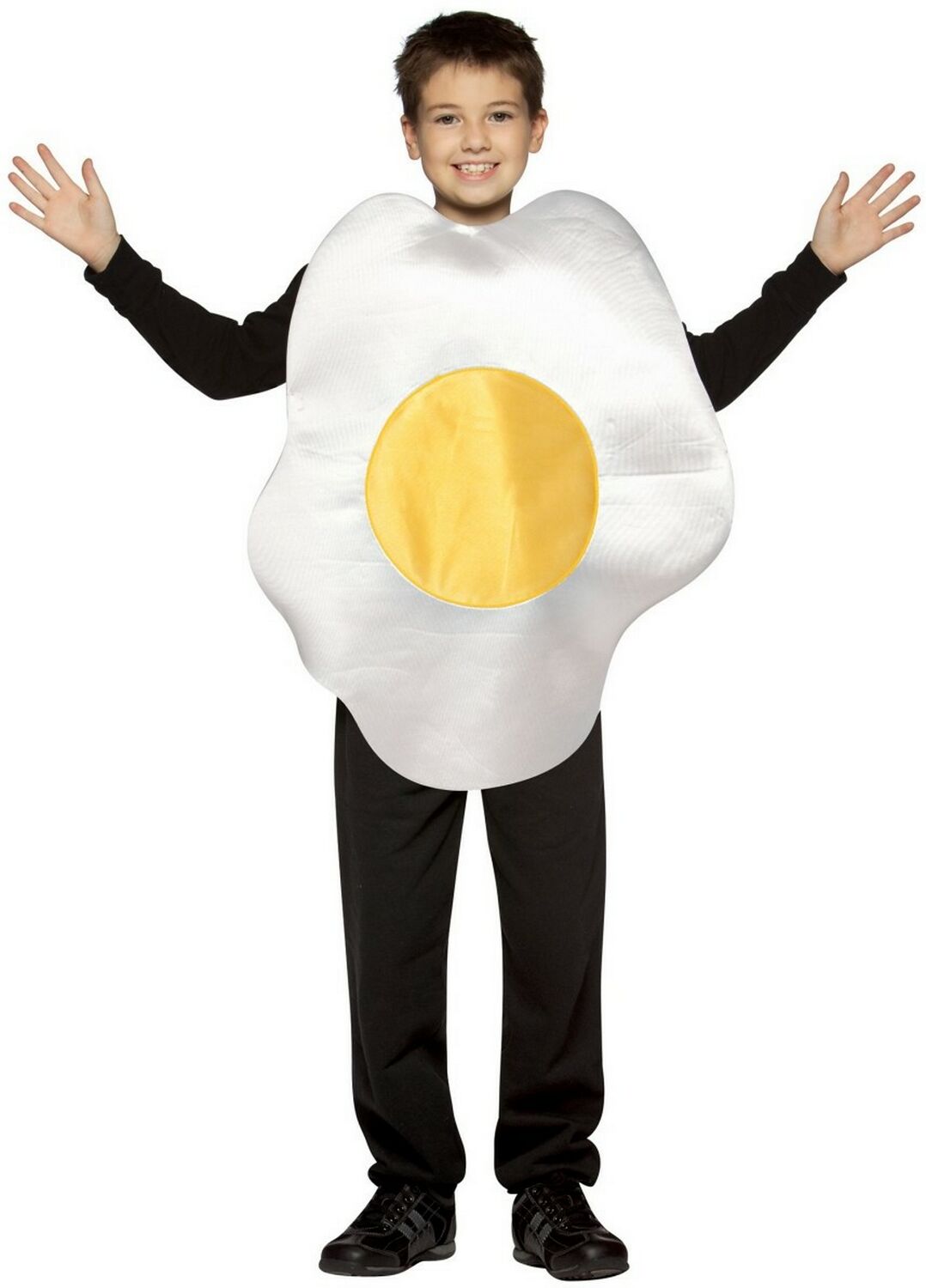 Egg Costumes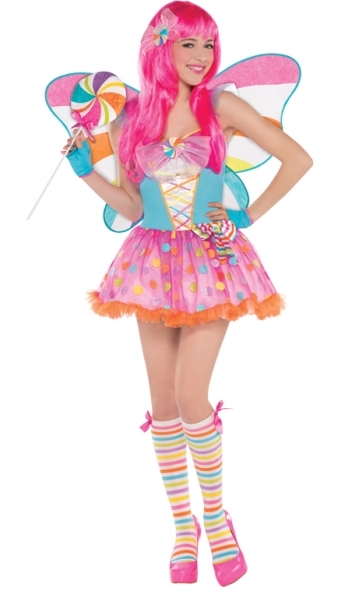 Candy Costumes