Dr Seuss Costumes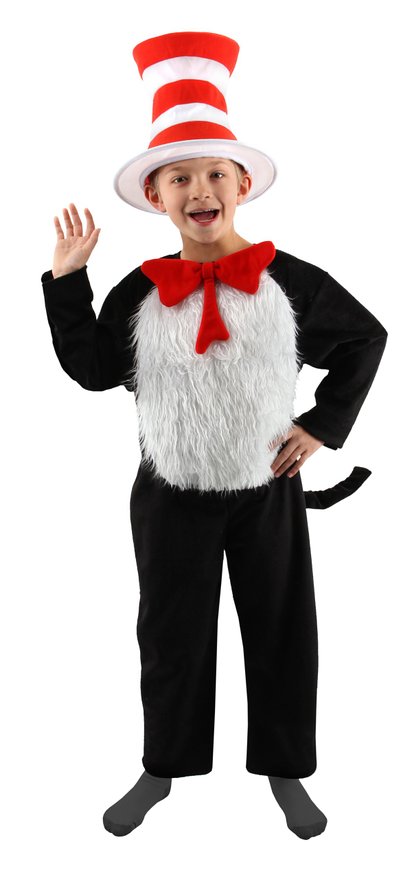 Dr. Seuss was a famous American writer of children books. If you want to imitate any of his characters, select these costumes fast. These differently colored dresses, some jumpsuits while some jackets come with a brightly hued wig or elongated hat that makes your appearance unique.

Dr. Seuss Costumes for Men
The ones for men are either single pieces with wigs or just a hooded jacket.
Dr. Seuss Costumes for Women
For women, these costumes come in different sizes and may have hats and stockings.
Watch out for this black and white one with a big hat!
Dr. Seuss Costumes for Kids
These may come in varied colors as yellow, black, orange or red. They also contain wigs and hats of diverse colors and shapes.
This one in red has a big butterfly shaped hair accessory and blue gloves.
Recenly Added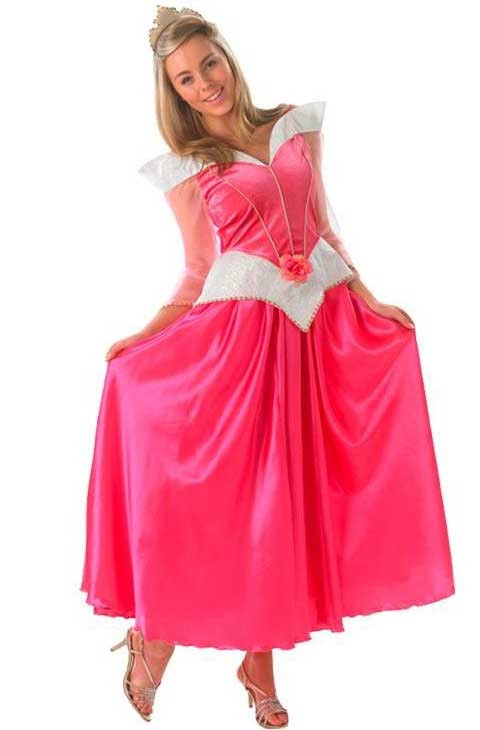 Sleeping Beauty Costumes

Madeline Costumes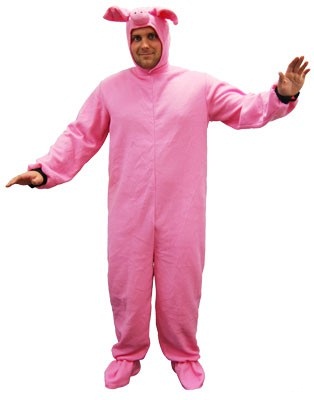 Piglet Costumes