Piglet Costumes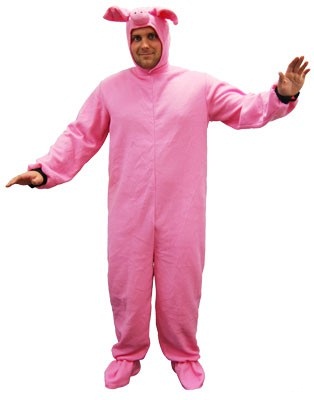 Winnie-the-Pooh fans will find these costumes interesting. The pink costumes with the chubby nose and charming ears are enough to take you to fantasy land with Winnie's best friend, Piglet.

Piglet Costumes for Men
The costumes for men look great in the comfortable pajama style. Though you could strike a variety of funny poses in these, what you would really look forward to is napping!
Piglet Costumes for Women
The women costumes score high on the cuteness quotient. The buttoned up frontal striped patches make for some cozy cuddling material.
Piglet Costumes for Kids
The kids costumes sit like pretty baggy skins on the little ones allowing only the charming faces to pop out. Too sweet to handle? Lock the kids in a tight hug.
RELATED POSTS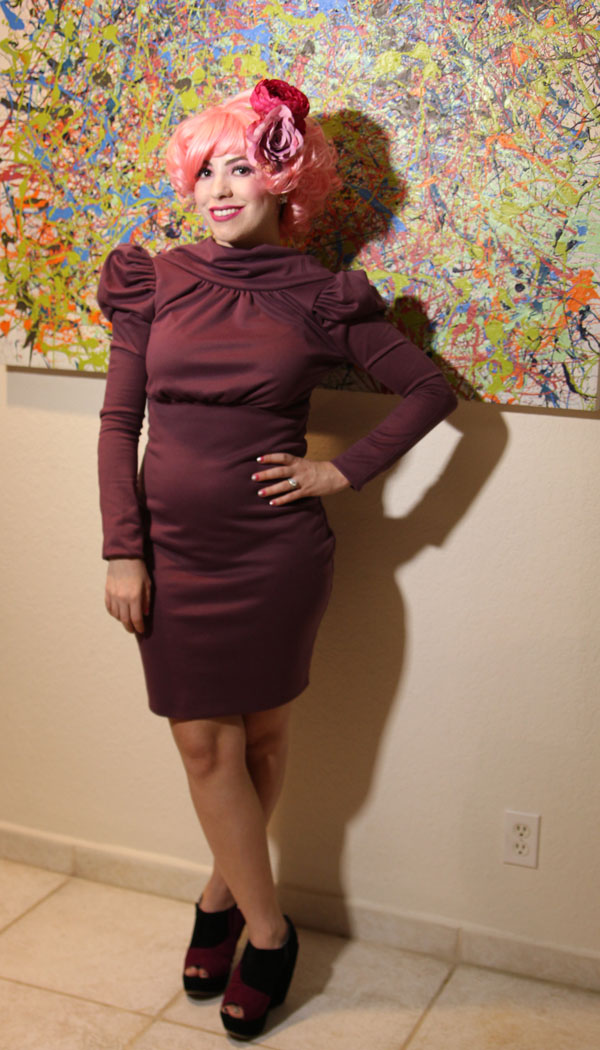 Effie Trinket Costumes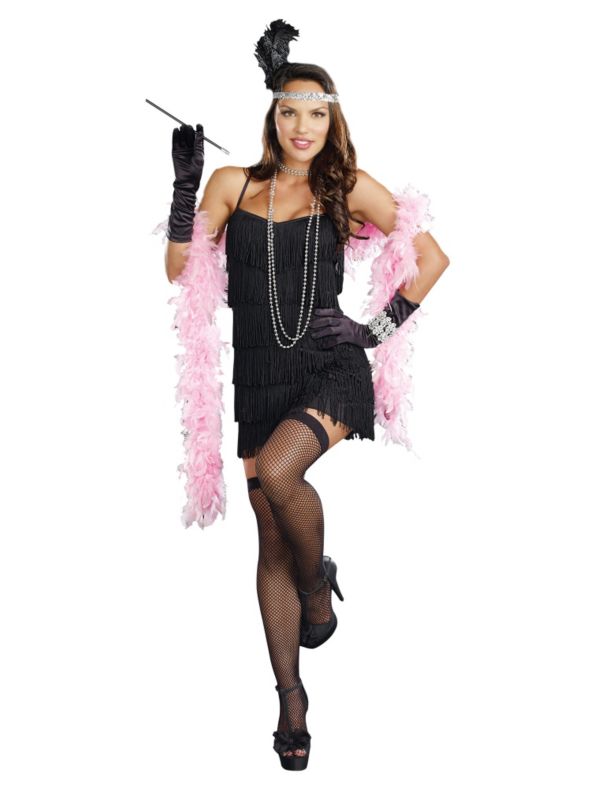 Gatsby Costumes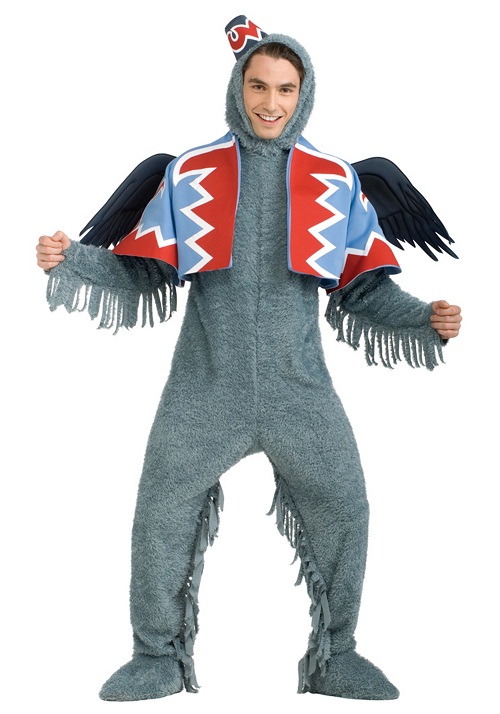 Flying Monkey Costumes