Gatsby Costumes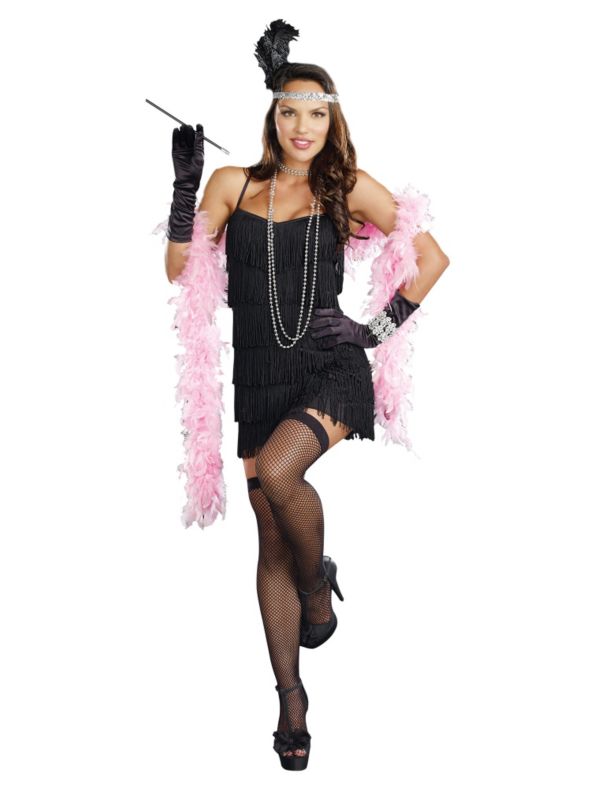 Going to a theme party? Look like a dapper with carefully crafted formal attire.

Gatsby Costumes for Men
A hat and a matching shoe will surely help you to steal some hearts.
Gatsby Costumes for Women
Be Gatsby's love interest in these gorgeous (pictured below) attires. Complete your look with a lovely head-band with feathers and a pair of sexy heels.
Recenly Added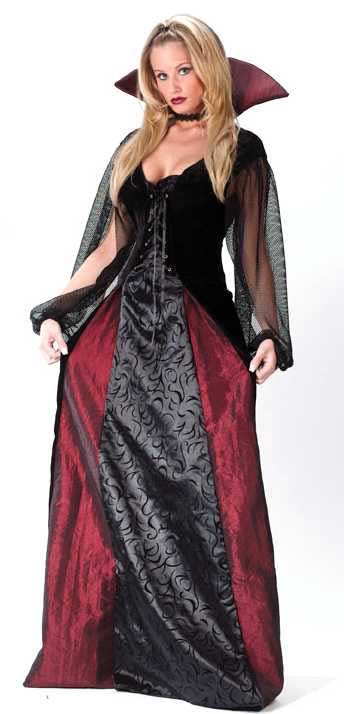 Dracula Costumes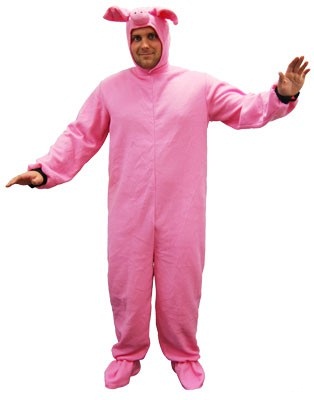 Piglet Costumes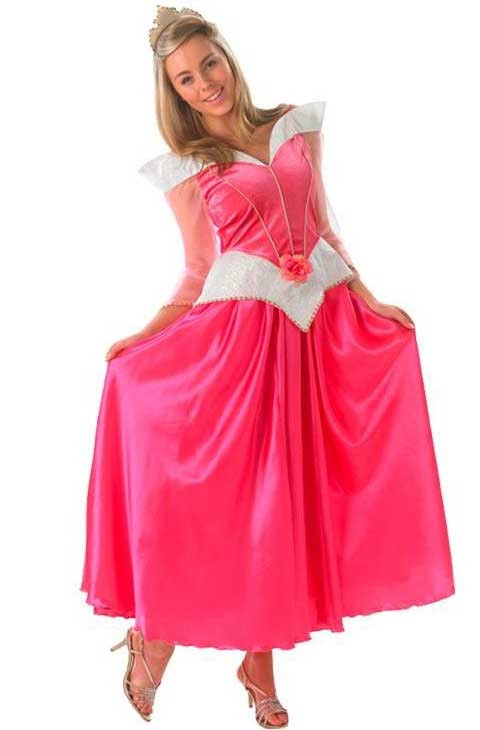 Sleeping Beauty Costumes