Pippi Longstocking Costumes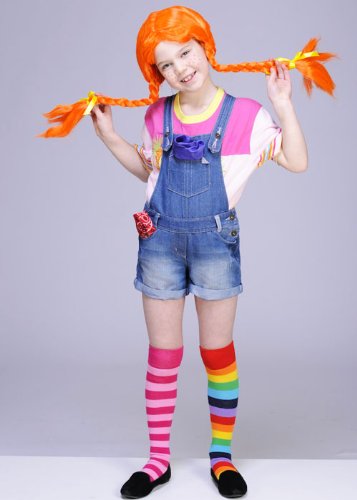 Pippi longstocking costumes have an old-fashion charm giving you more scope to experiment your dressing style with vague pairs of stockings lying inside your closet.

Pippi Longstocking Costumes for Women
With those funny ponytails and striped stockings, give a stylish edge to this Halloween attire. Bet red ribbons would go well with the tunic.
Pippi Longstocking Costumes for Kids
A golden brown braided wig is the only addition to the ensemble that would look really cute and charming.
RELATED POSTS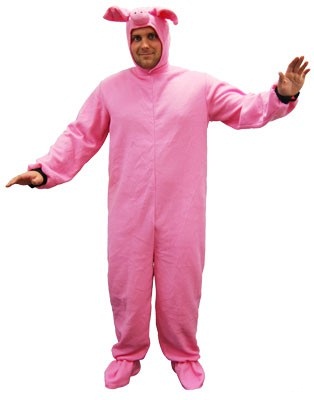 Piglet Costumes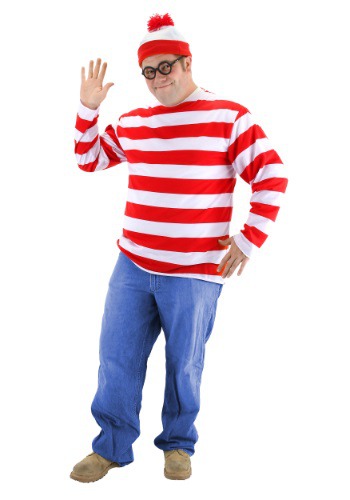 Waldo Costumes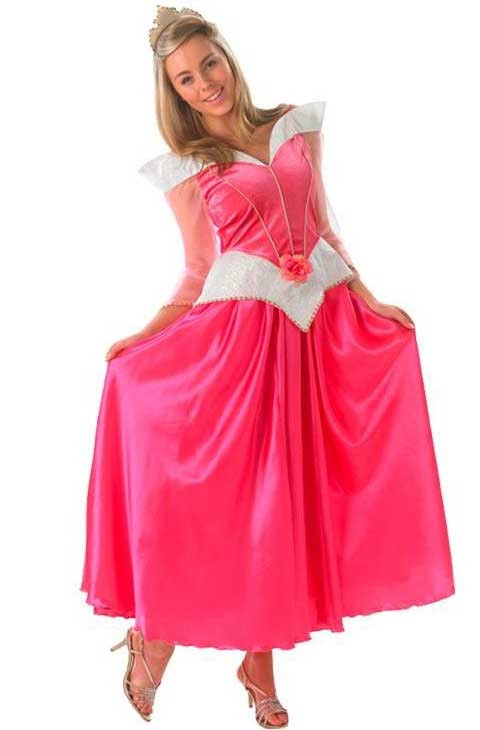 Sleeping Beauty Costumes