Hamburglar Costumes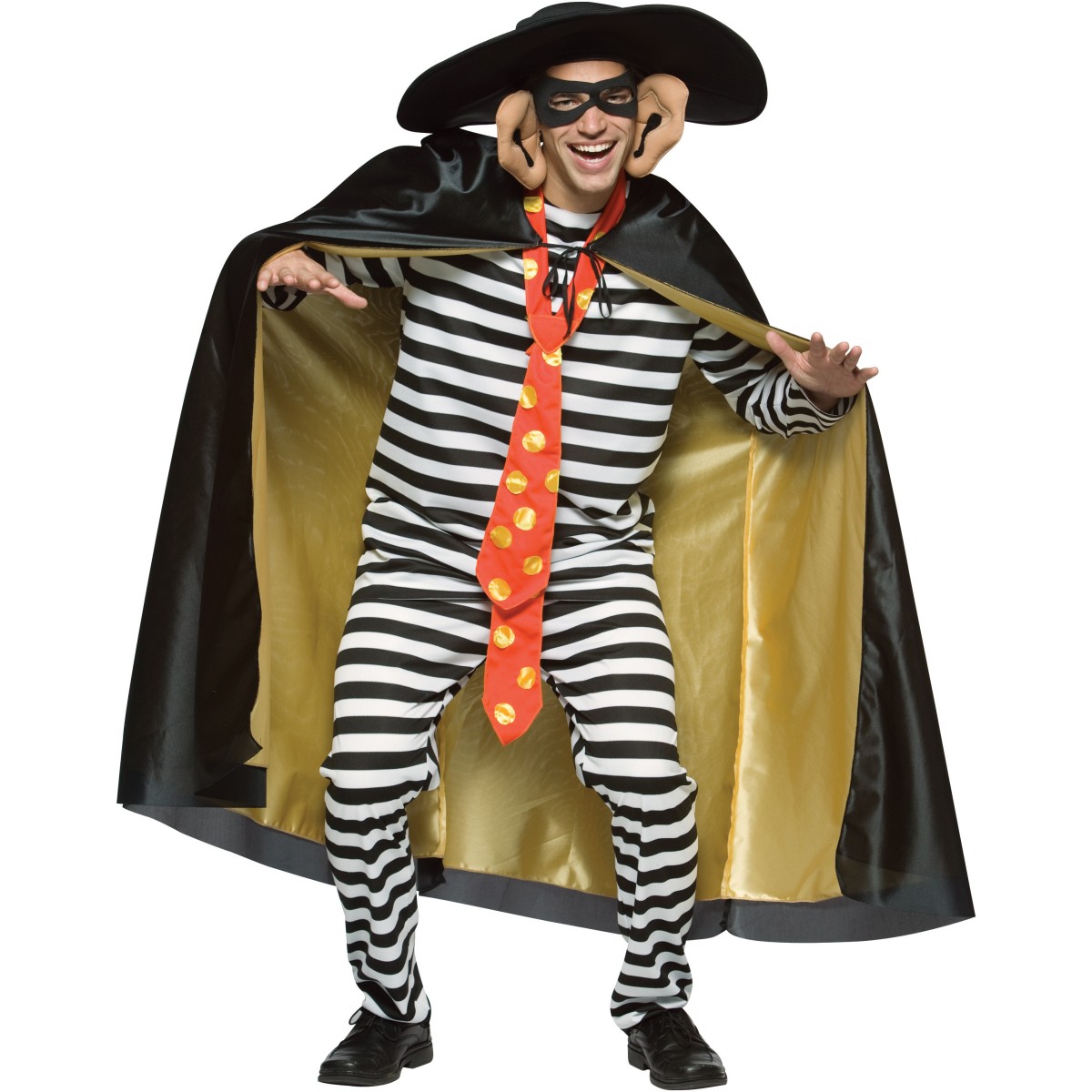 Watch out for the sporty thief as he is ready to barge into the restaurant and devour your favorite burger. Isn't Hamburglar wacky and mischievous?

Hamburglar Costumes for Men
The striped jumpsuit and the black goggles complete the ensemble of the hungry burglar. Don't forget to don the signature hat.
Hamburglar Costumes for Women
Leave your LBD at home and wear the striped dress along with a red tie to look like a hot and witty food villain.
Hamburglar Costumes for Kids
Although the kiddos love visiting their favorite food joint, they need a proper introduction to Hamburglar and alerted beforehand.
RELATED POSTS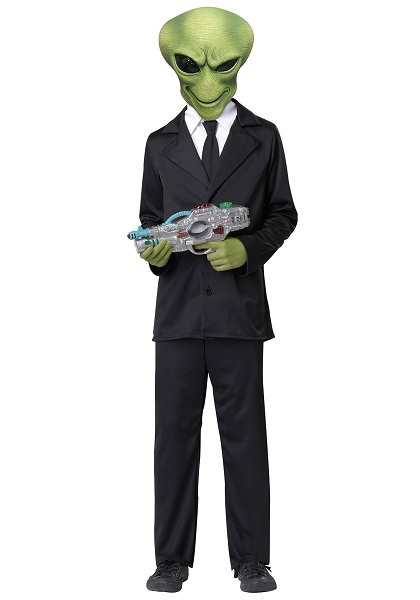 Alien Costumes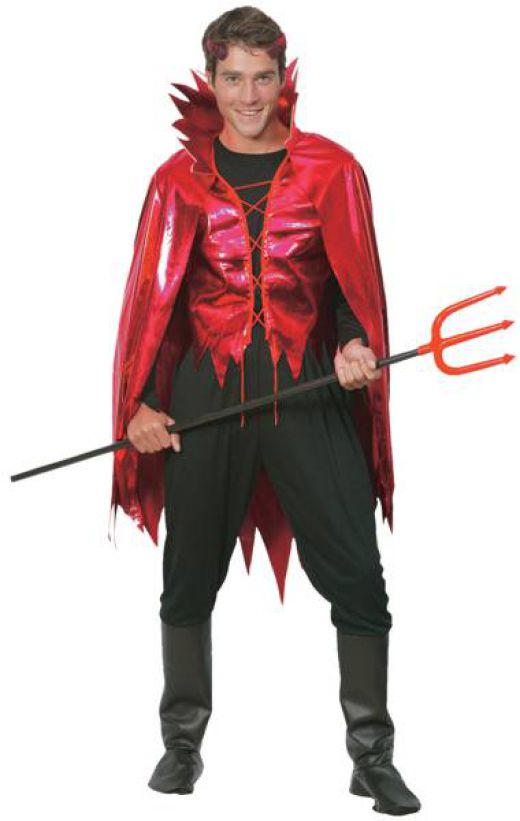 Devil Costumes