Jango Fett Costumes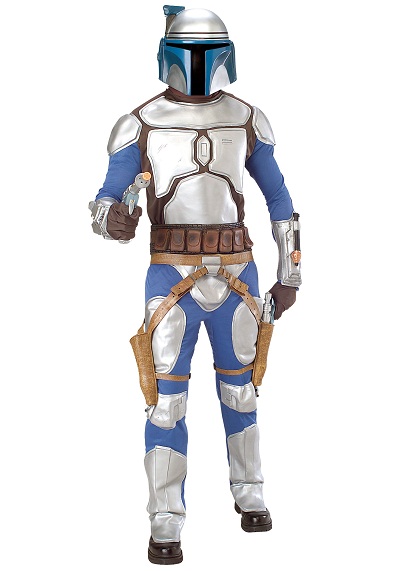 Jango Fett, the brave character of the Star Wars universe was basically a simple man good at bounty hunting. His steely armor has been beautifully brought to life in this powerful collection. Take your pick.

Jango Fett Costumes for Men
The bulky mask is something men will die for. It is symbolic of the great galactic warrior.
Jango Fett Costumes for Women
Women will look sexy in these Jango Fett costumes revealing ample cleavage and your shapely abs. Sporting a tattoo near the belly button will up the oomph factor by leaps and bounds.
Jango Fett Costumes for Kids
Kids look heroic in these costumes, especially when brandishing blaster guns.
RELATED POSTS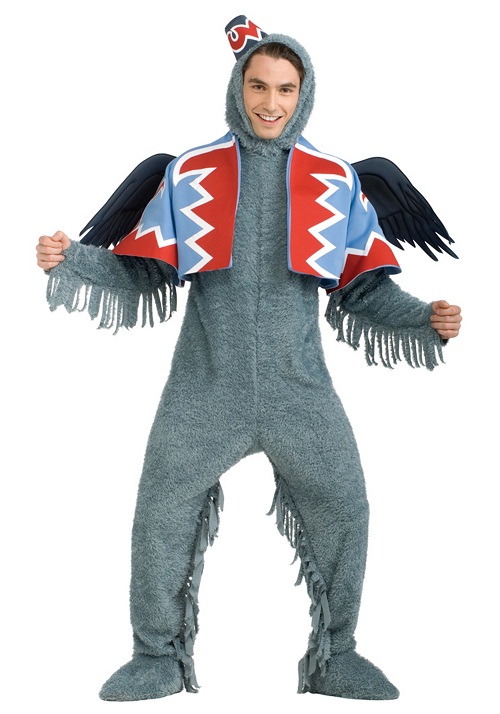 Flying Monkey Costumes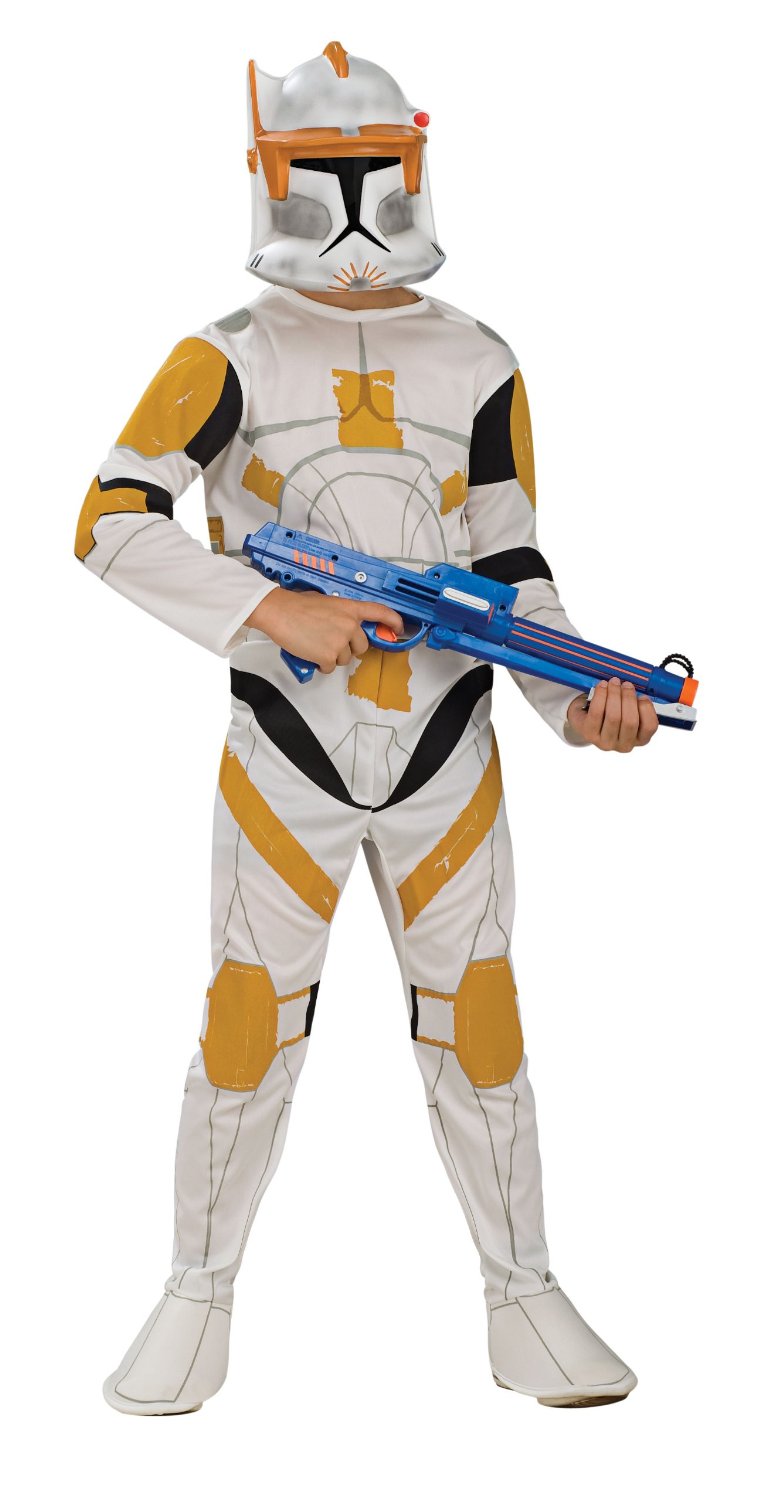 Clone Trooper Costumes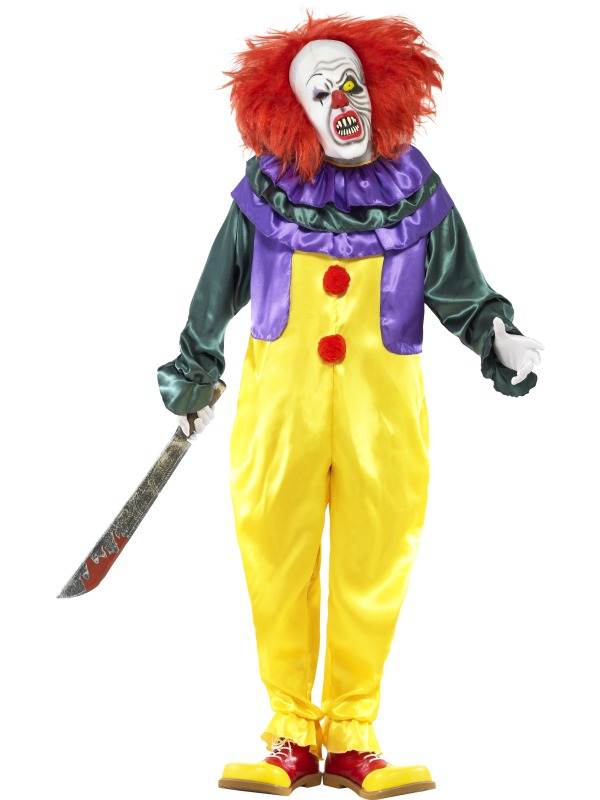 Pennywise Costumes