Padme Costumes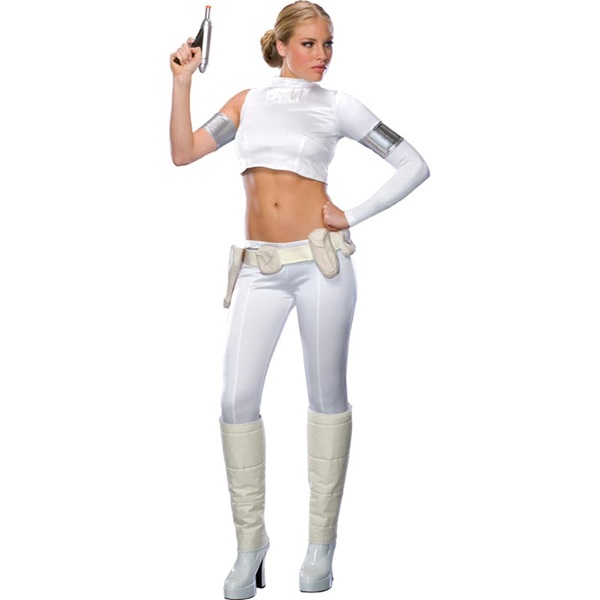 Padme or Amidala is a courageous and hopeful leader who features in the Star Wars Universe series. Now, you can have a perfect character to guide your child in all those terrible times when he/she tends to be difficult. Also, look out for the classic yet stylish finish of the costumes.

Padme Costumes for Women
These are mostly white shirts with pants or full sleeved body hugging middle parted robes.
This one in brown long gown has a head-dress.
Padme Costumes for Kids
These may be white shirt with pants or robes. May have a cape too.
Recenly Added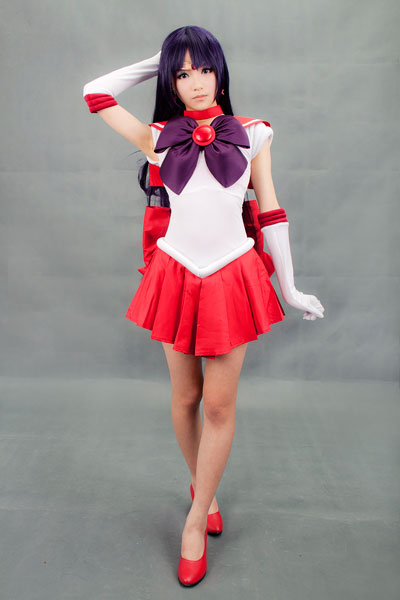 Sailor Mars Costumes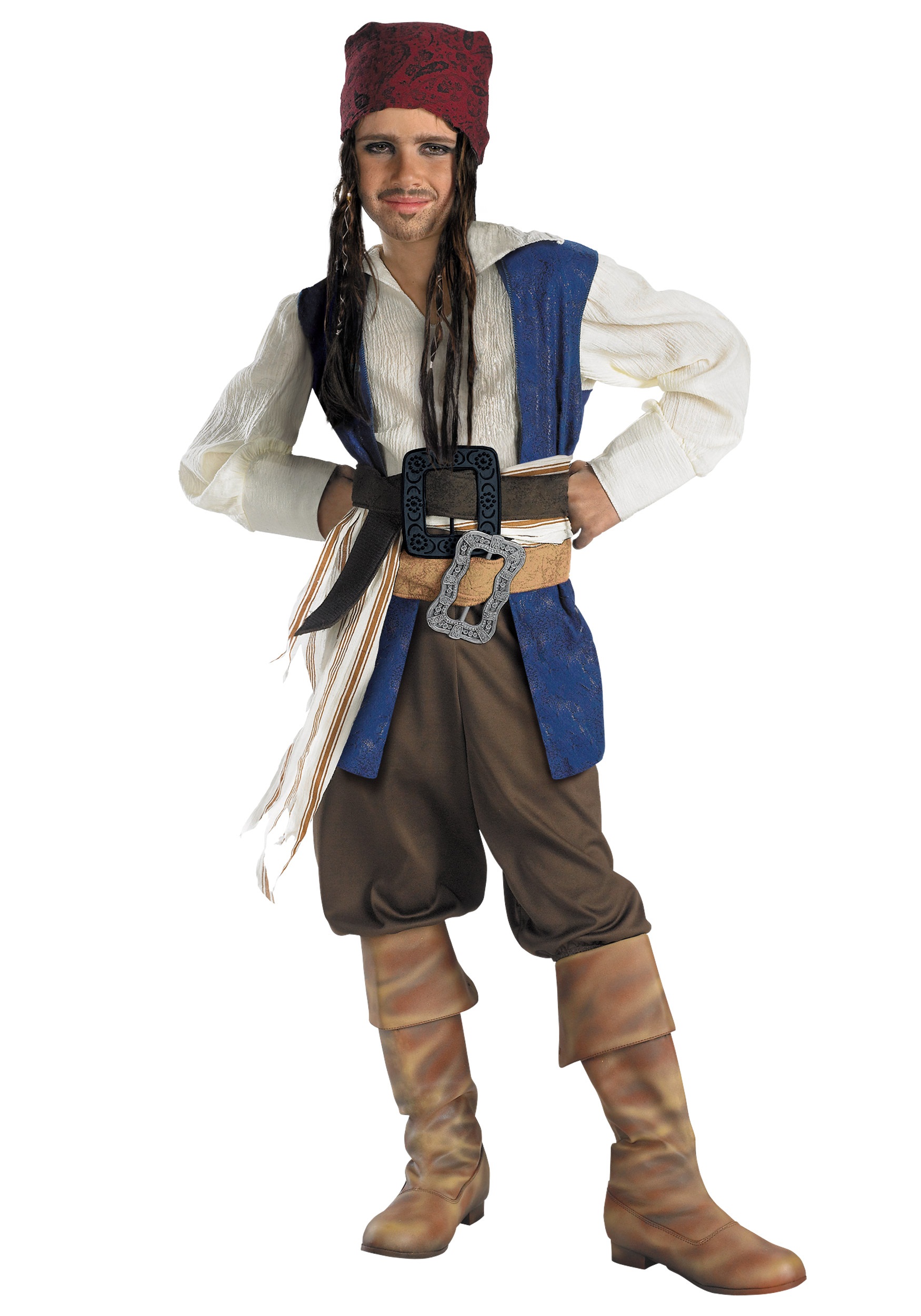 Jack Sparrow Costumes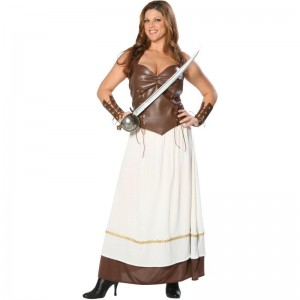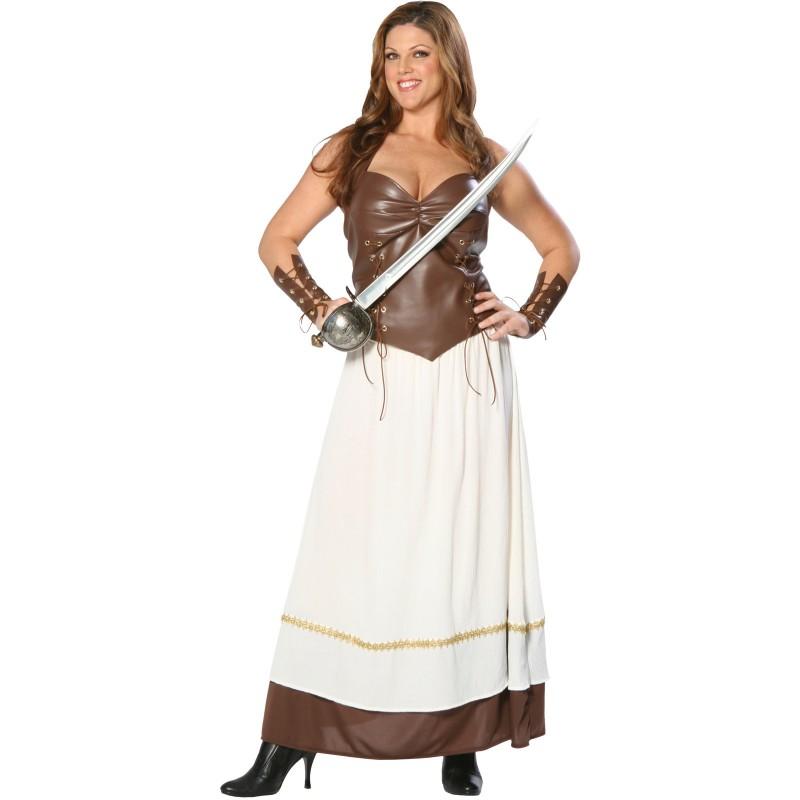 Xena Costumes