Police Officer Costumes

Knock knock knock, it's the police. Either in rich blue or dashing black, the costume embodies awe. Here are some to try.

Police Officer Costumes for Men
With a cap, belt, gun, and handcuffs, the costume is either plain traditional or having a cool broad shoulder cut.
Police Officer Costumes for Women
For women, swaying the baton can be much cooler being garbed in a blue or black police costume. Comes in varied shapes ranging from mini shorts, frocks to one piece above knee apparels.
This one boasts of being traditional with full-length trousers.
Police Officer Costumes for Kids
Is there a kid who can resist the temptation of being in charge? No way and here's the perfect costume for you.
Be alert! Girls can have fun too in a blue attire complete with boots, handcuff, and rod. It's short and trendy too.
The baby's attire is soft and covers the feet too.
Recenly Added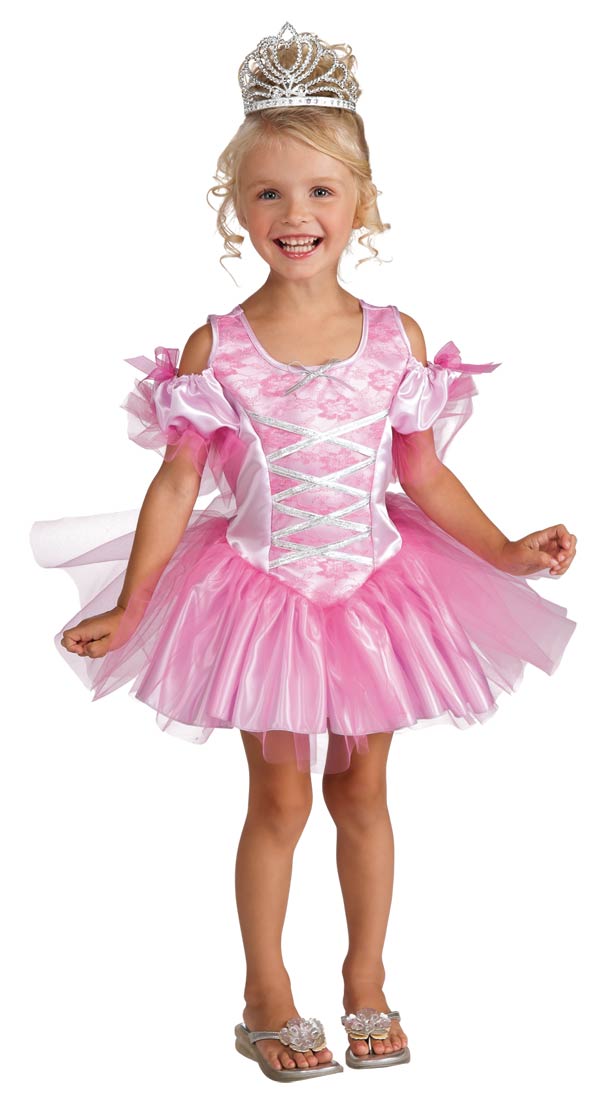 Ballerina Costumes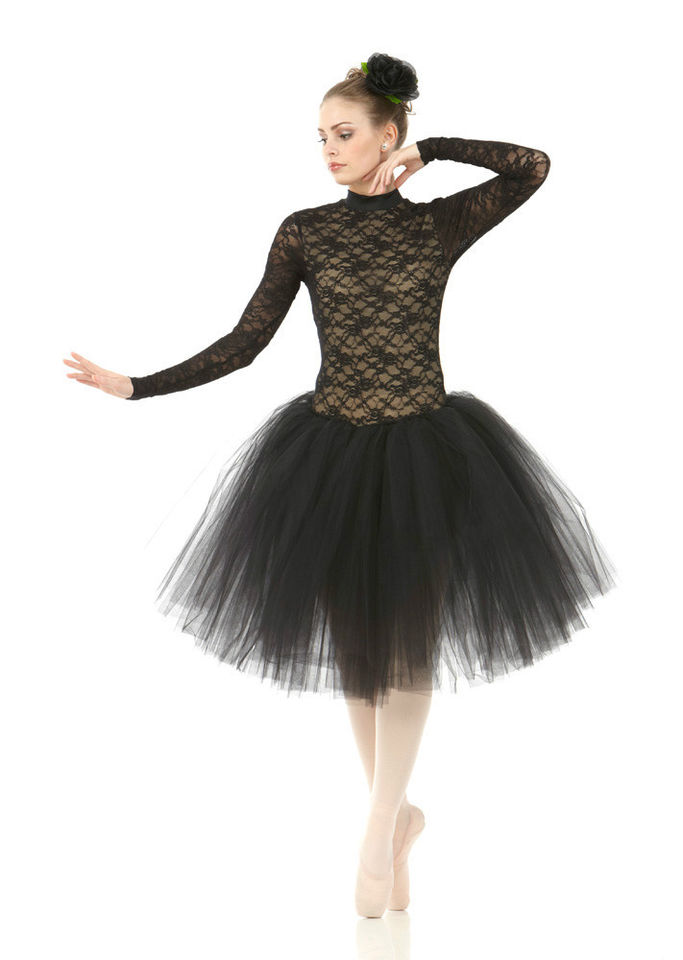 Ballet Costumes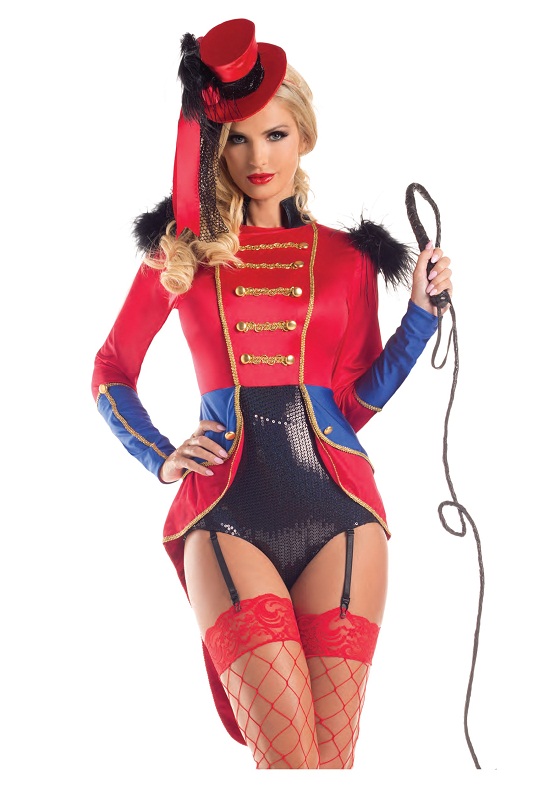 Lion Tamer Costumes