Rabbit Costumes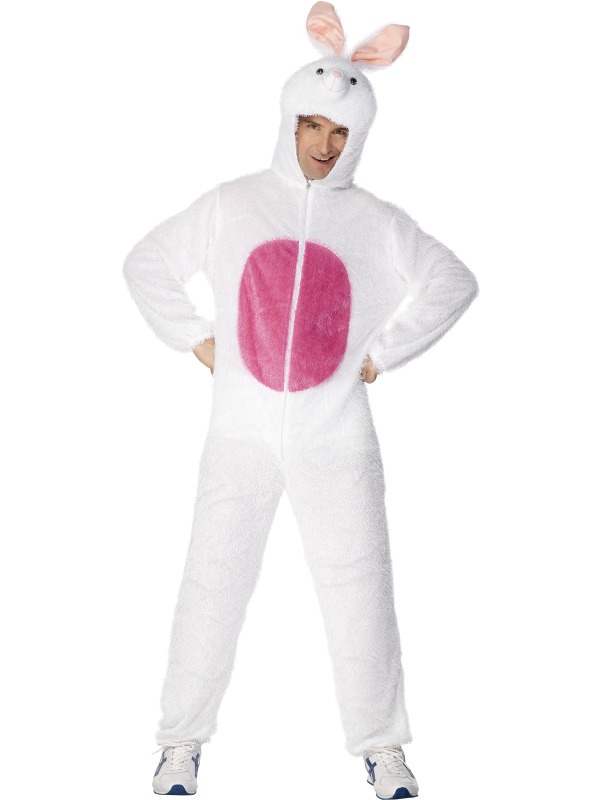 Here is a great idea for becoming the centre of attraction in Easter parties. Look the cool Easter bunny in these fabulous costumes. Leap around a little in them when you are a mascot in a fun parade.

Rabbit Costumes for Men
Men, try sticking out your upper incisors while wearing these. Leave the rest to the costumes.
Rabbit Costumes for Women
Ladies you will find here pretty skimpy costumes as well as the loose fitted pajama types. Take your pick. The black one will make you look unique.
Rabbit Costumes for Kids
Feed the babies with loads of carrots while they play in these.
RELATED POSTS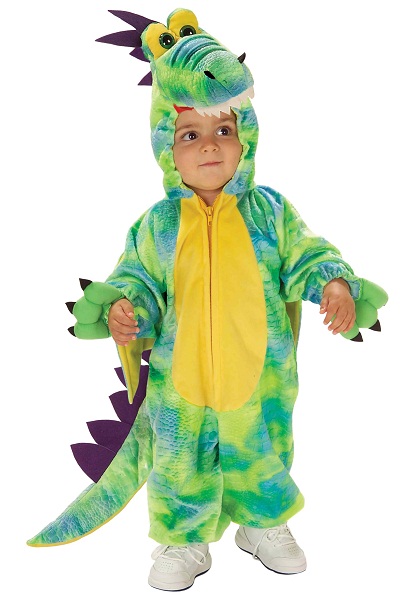 Toddler Dinosaur Costumes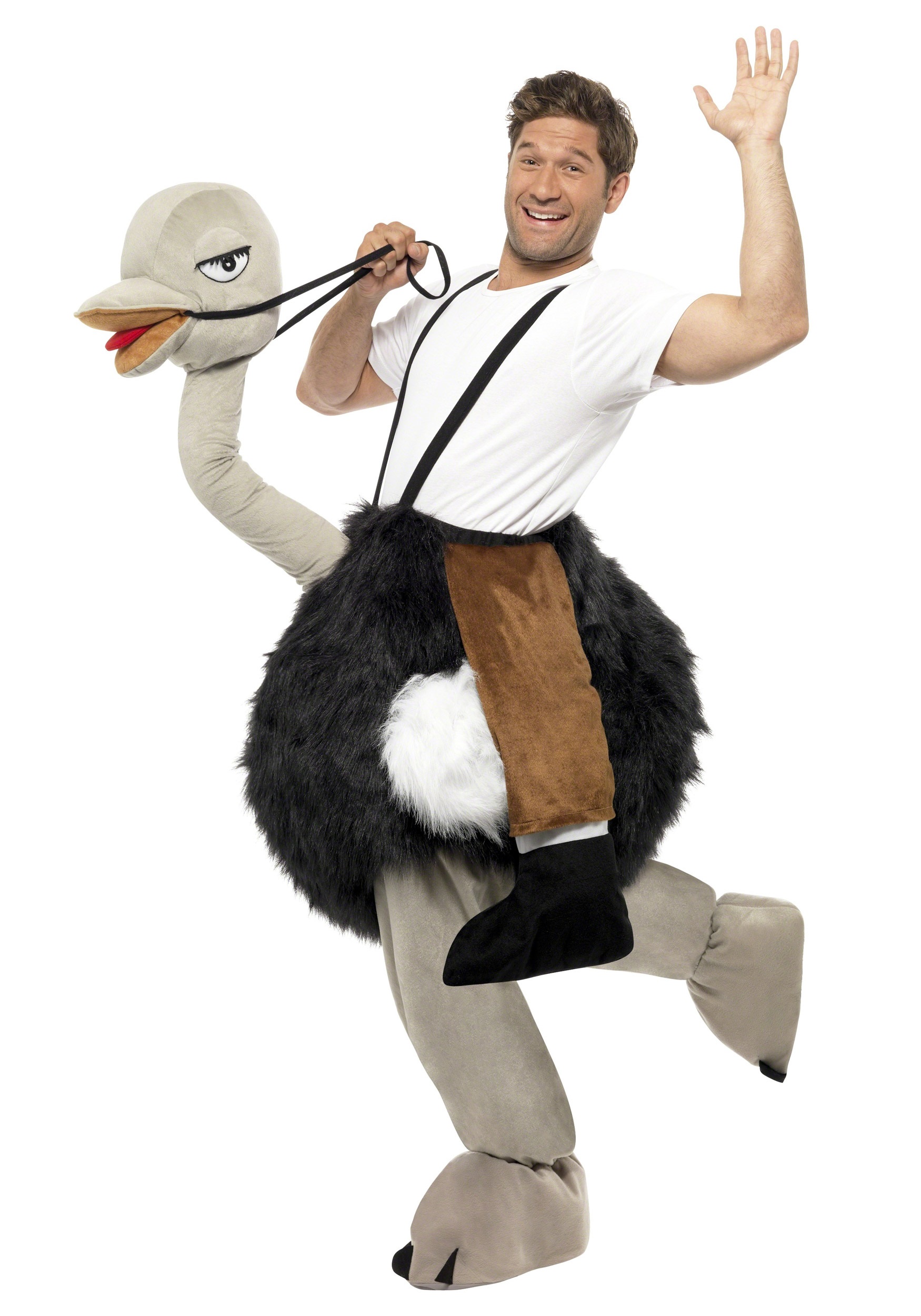 Ostrich Costumes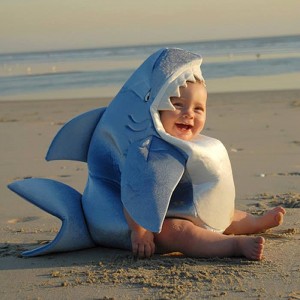 Baby Shark Costumes