Spy Costumes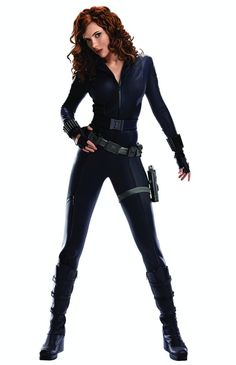 The spying profession has been made glamorous by James Bond. Garner a whole lot of attention this festive season with these awe-inspiring spy costumes. They are sleek and give you the impression of a person with a secret mission.

Spy Costumes for Men
Men will look dapper in these black suits, some with long coat tails.The bows and white shirts add to the gentlemanly look.
Spy Costumes for Women
Women spy costumes look damn hot. They sit on you like your second skin highlighting your curves. The leathery costumes have an added sheen.
Spy Costumes for Kids
Kids are bang on in their style statement with these sleek costumes to boot.
Recenly Added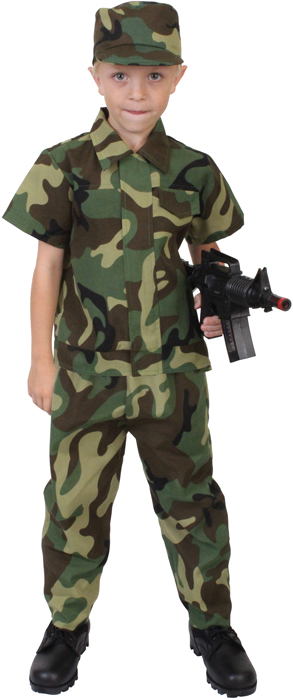 Army Costumes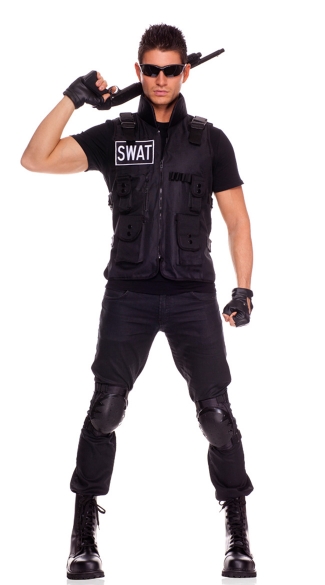 SWAT Team Costumes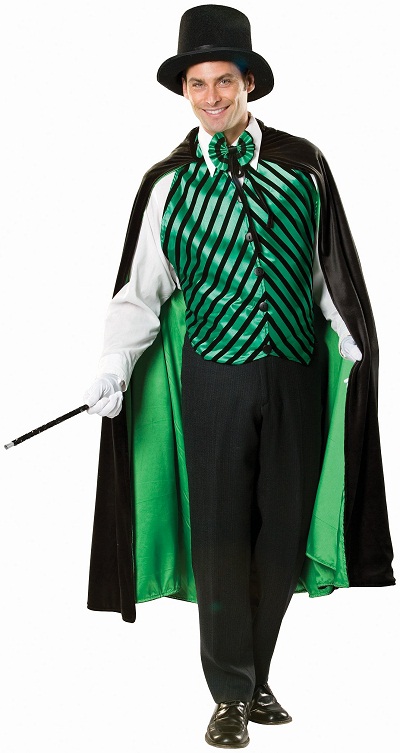 Magician Costumes