Velma Costumes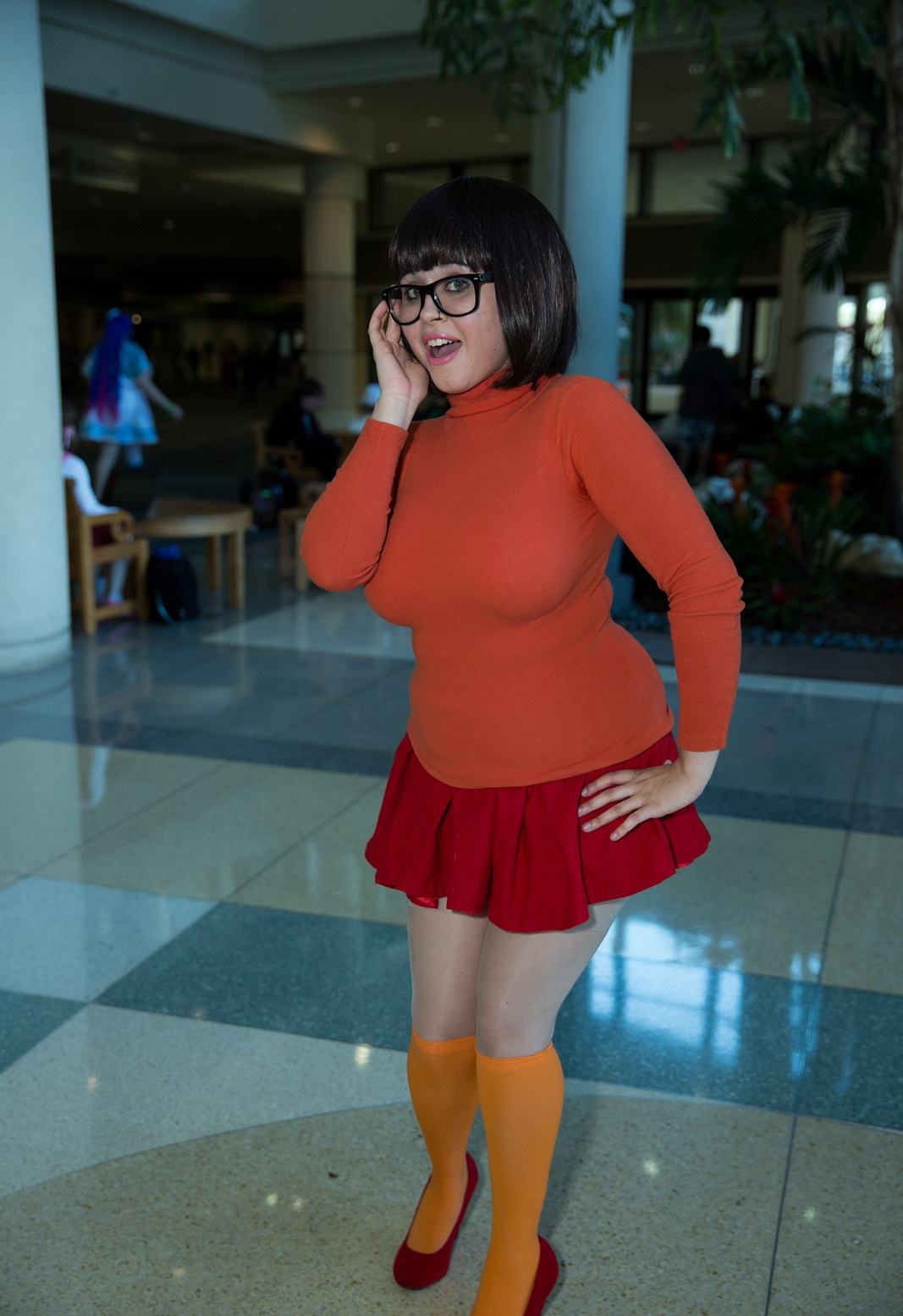 If you want to imitate the fictional character of Scooby-Doo, you need to grab these costumes that are comfortable and bright and would also make you resemble your favored character. Also, the glasses and short hair are bound to impart a good girl look. So go for it!

Velma Costumes for Women
These costumes comprise of either turtle neck orange tops or tank tops with short pleated skirts. Don't miss the specks and socks.
Velma Costumes for Kids
The ones for kids also feature orange tops with skirts and have specks.