Effie Trinket Costumes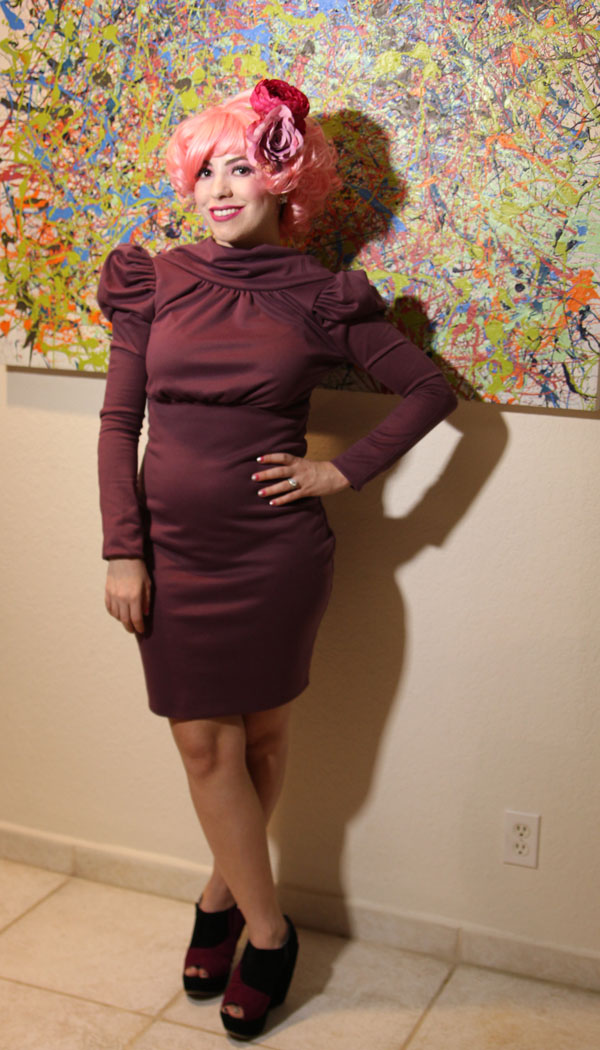 Since there has been a growing craze for donning the Hunger Games costumes at Halloween parties, dressing up like Effie Trinket would be a great idea.

Effie Trinket Costumes for Women
The District 12 mentor is an embodiment fashion and boldness and to be like her you need the right attitude.
Effie Trinket Costumes for Kids
Your little princess is going to have a gala time wearing the blonde wig and showing it off to others.
Recenly Added

Madeline Costumes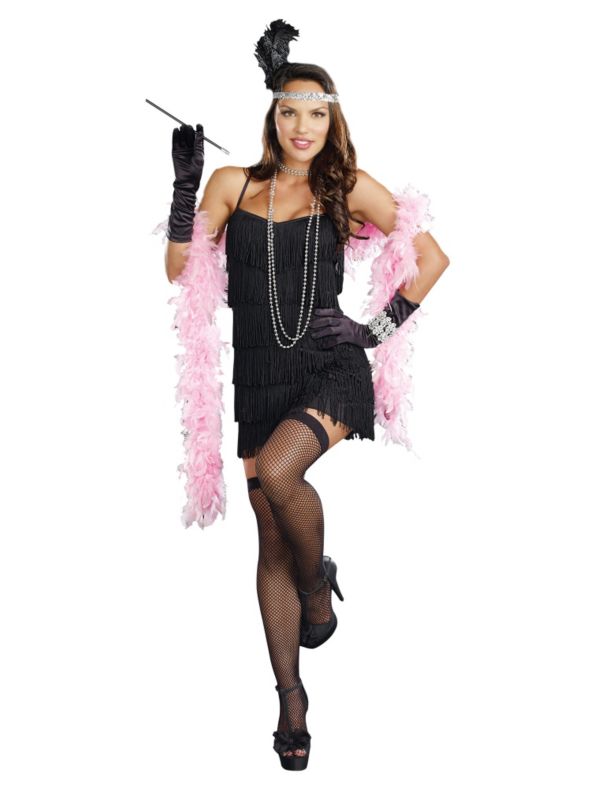 Gatsby Costumes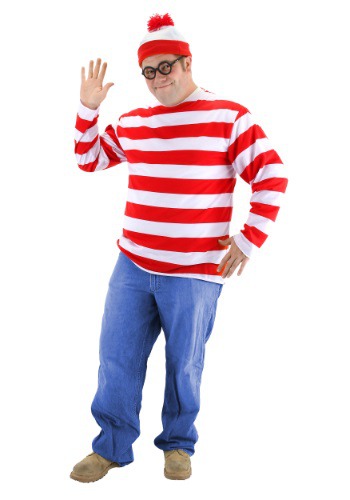 Waldo Costumes