Jessie Costumes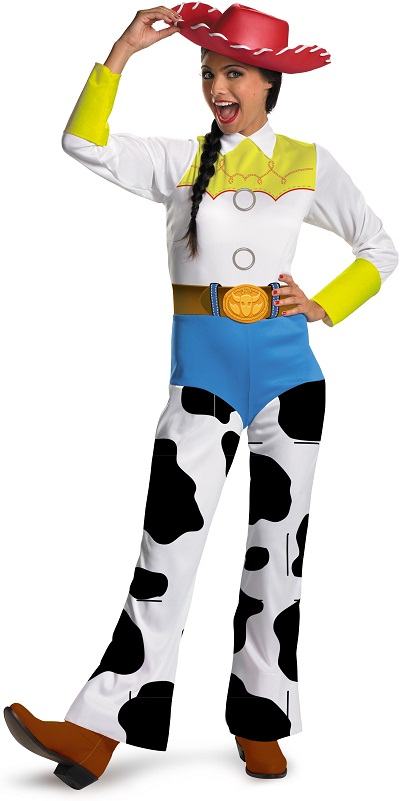 Bring alive the child in you by strutting around in these cool Jessie costumes. Bring out the athletic, exciting and brave side of yourself while wearing these to be in tandem with the adorable Toy Story character.

Jessie Costumes for Women
Look stylish in Jessie's trademark cowgirl costume. Don't forget to tie your hair in a ponytail braid with a bow.
Jessie Costumes for Kids
Babies look super cute in this costume. Cowboy hats spark the fun factor of the attire.
Recenly Added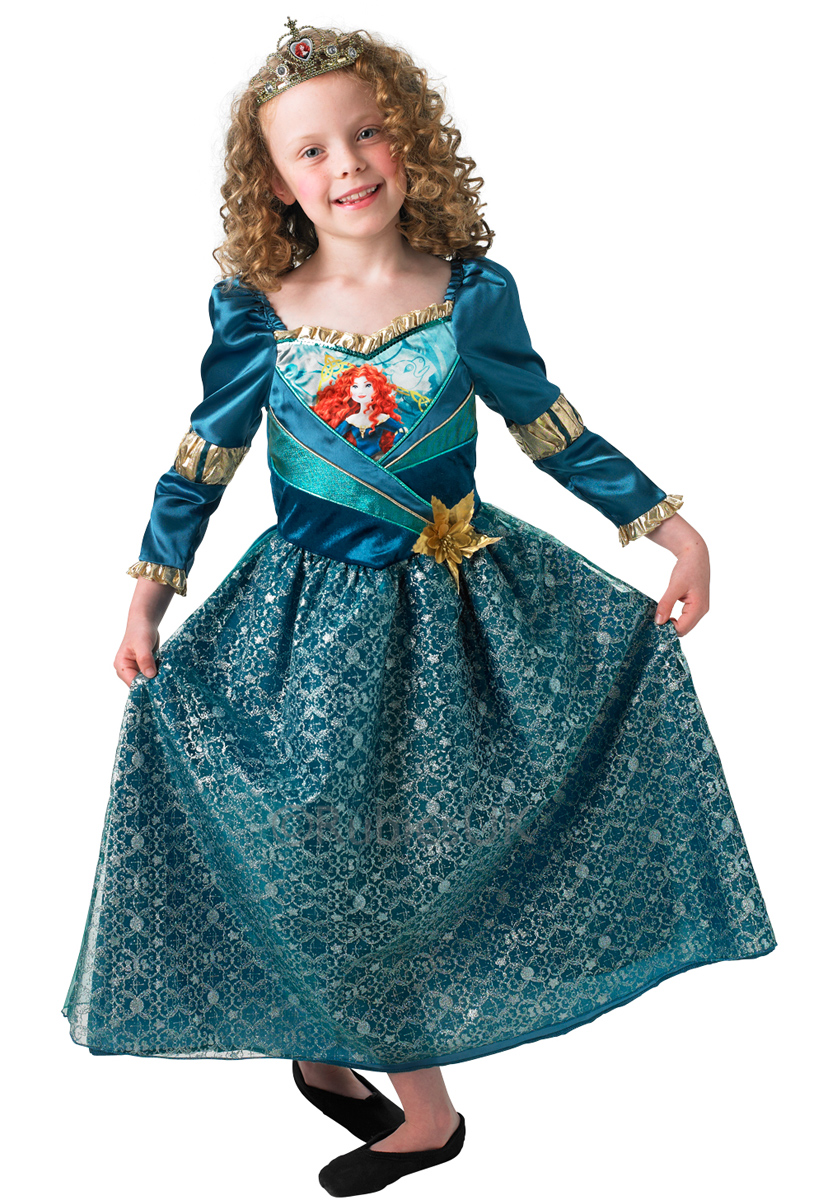 Brave Costumes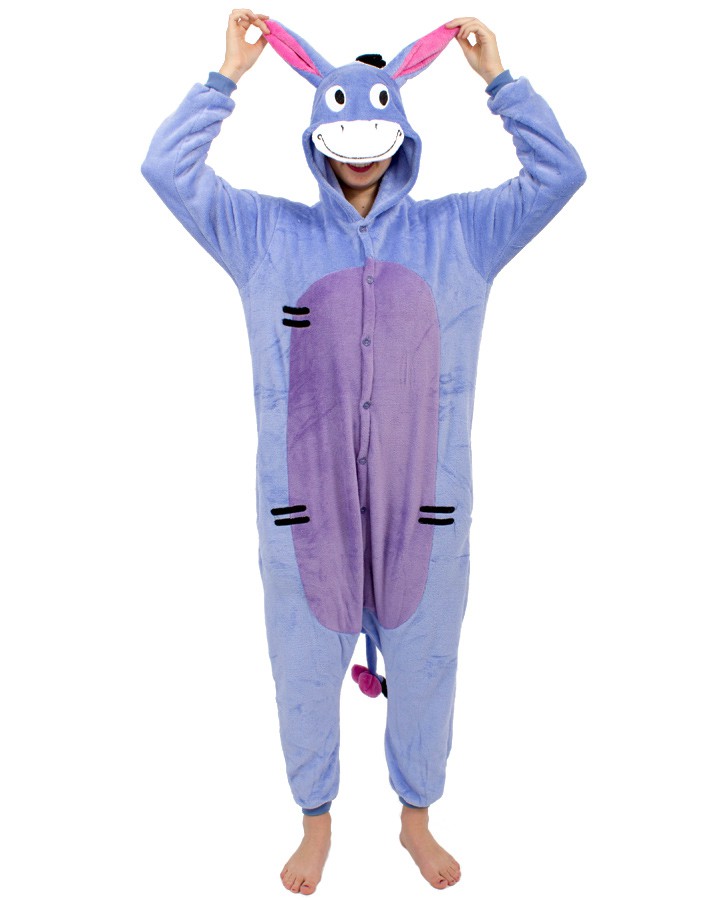 Eeyore Costumes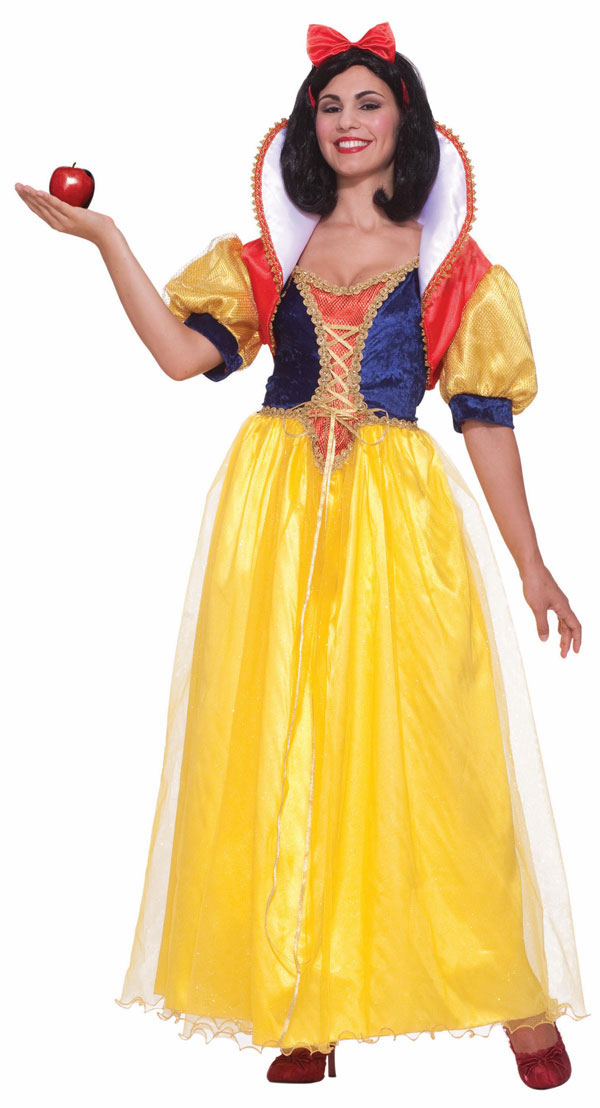 Snow White Costumes