kitana costumes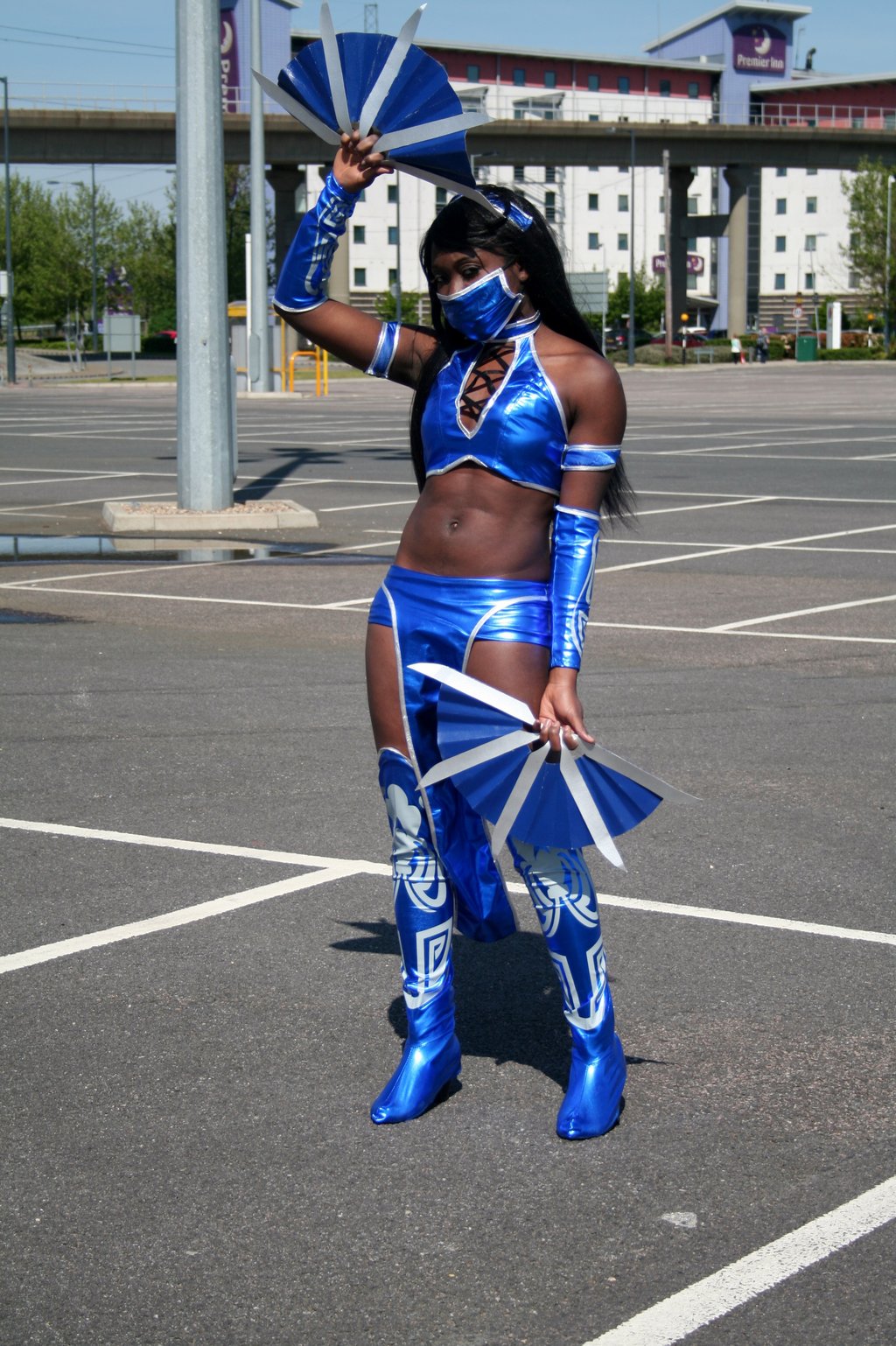 These costumes are perfect for flaunting your curves and making you look hot and appealing. They are comfortable and allow maximum stretching of limbs. In glowing colors and a mask over your mouth, you can instill an element of mystery too.

Kitana Costumes for Women
The Kitana costumes for women mostly consists of a  metallic blue ensemble with a halter crop top. There also features a mask and hand bands and a strip of cloth that extends from the waist.
This one has a frontal cut and blue leg stockings.
Recenly Added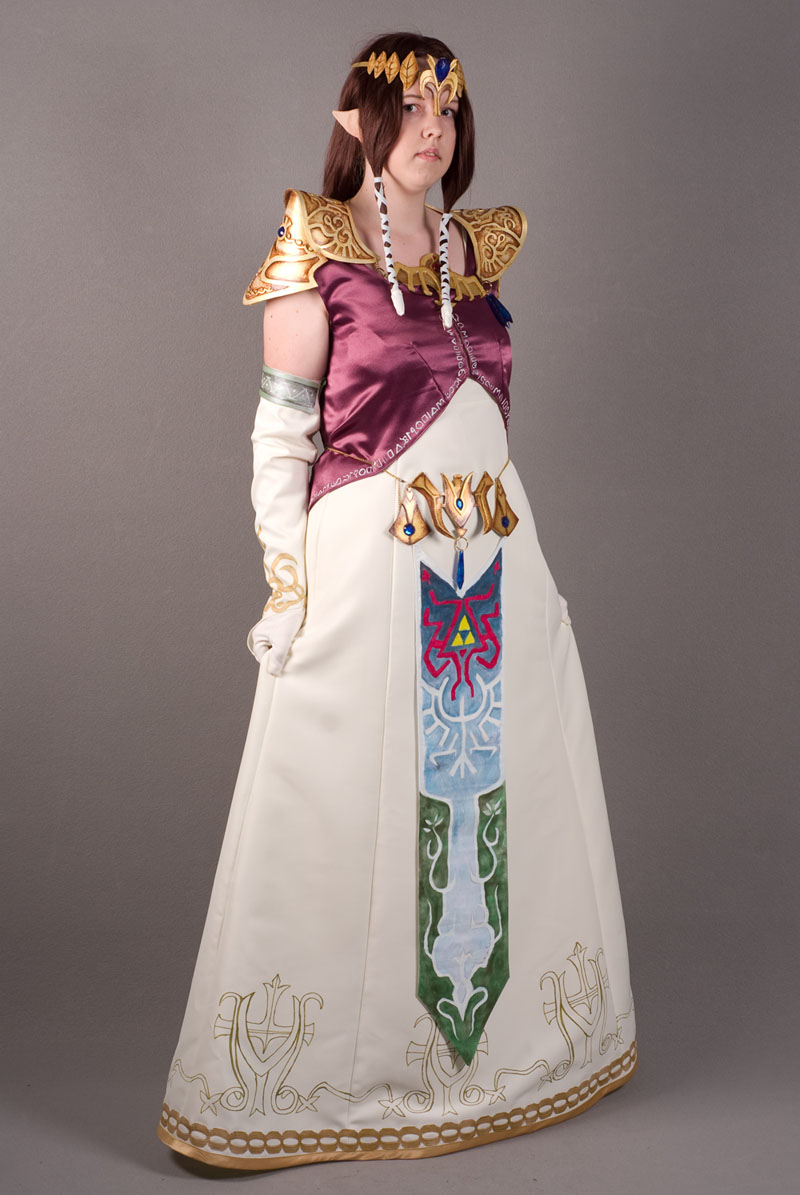 Princess Zelda Costumes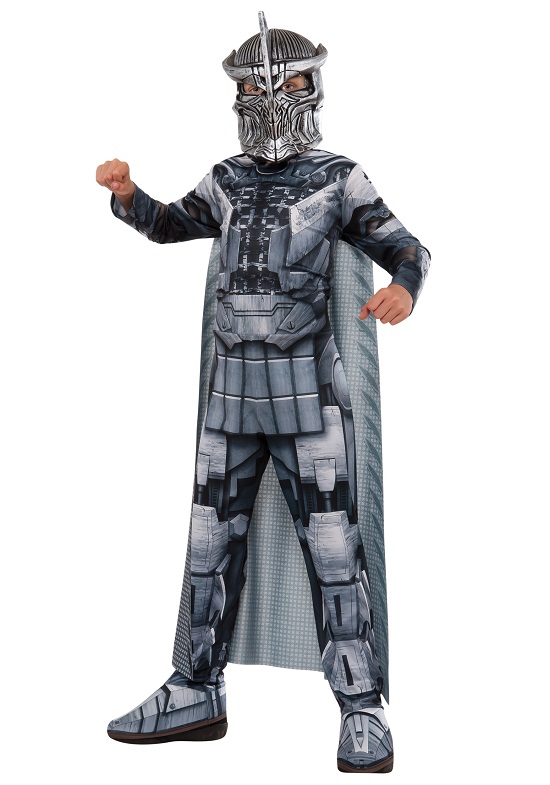 Shredder Costumes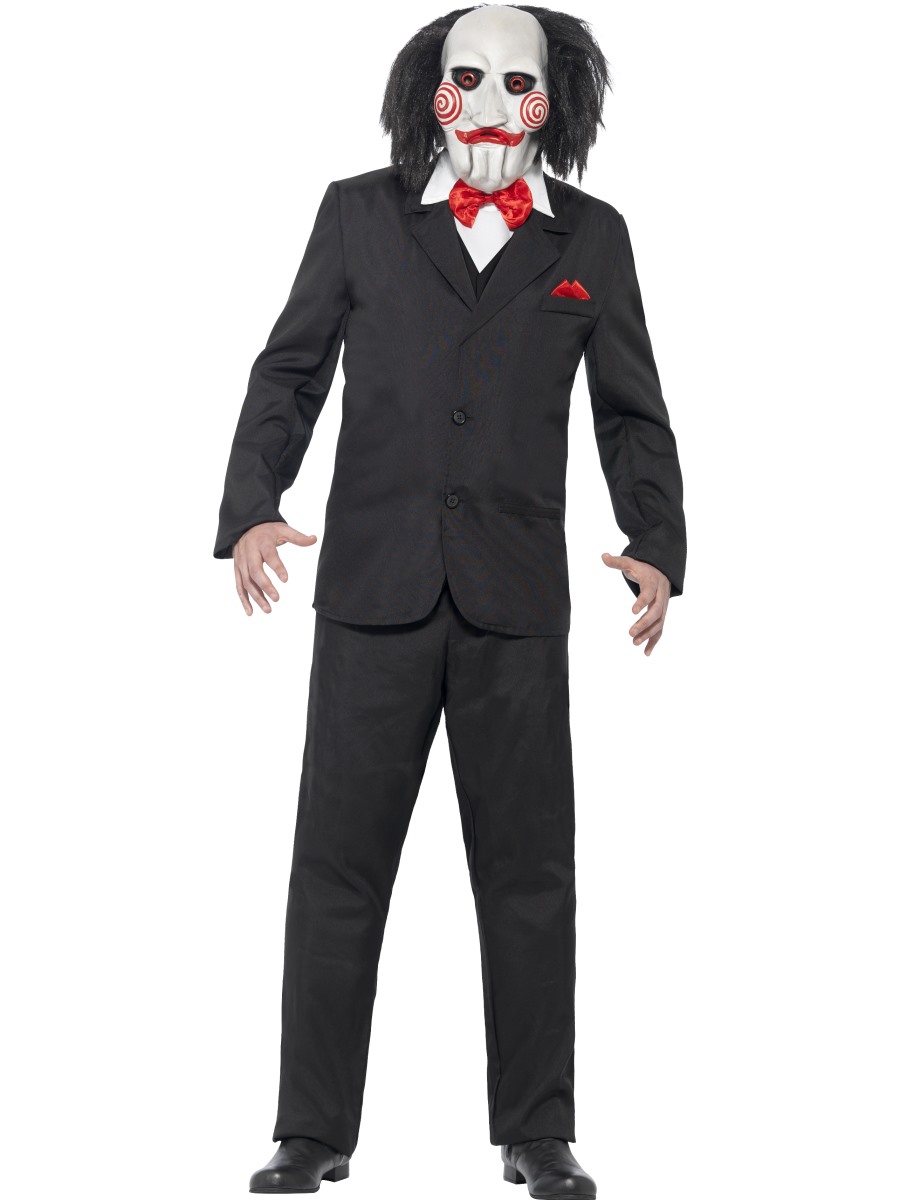 Jigsaw Costumes