Scream Costumes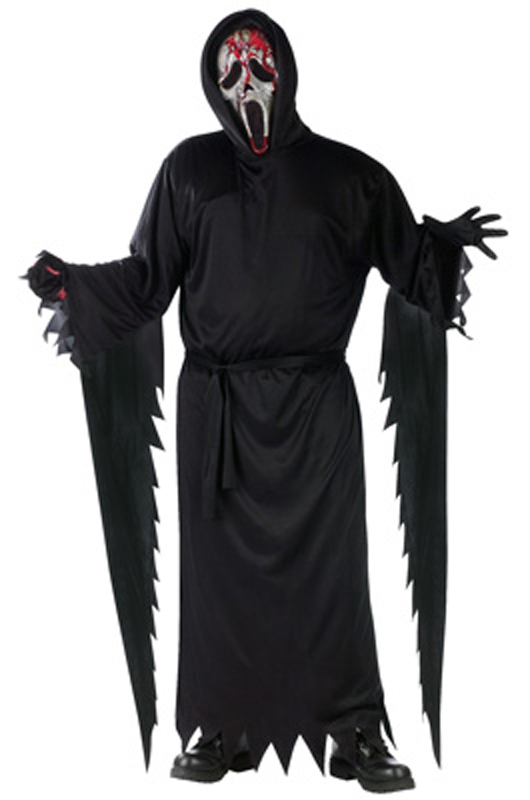 If you want to conceal your identity and instill a bit of mystery about your appearance, these costumes are perfect for you. Inspired by the character Scream, these are sure to run a chill down your spine and others too for sure at any costume party!

These costumes are black with a mask, hood, and sleeves that have stretches of cloth trailing down.
This one is brown and contains a wavy mask.
Recenly Added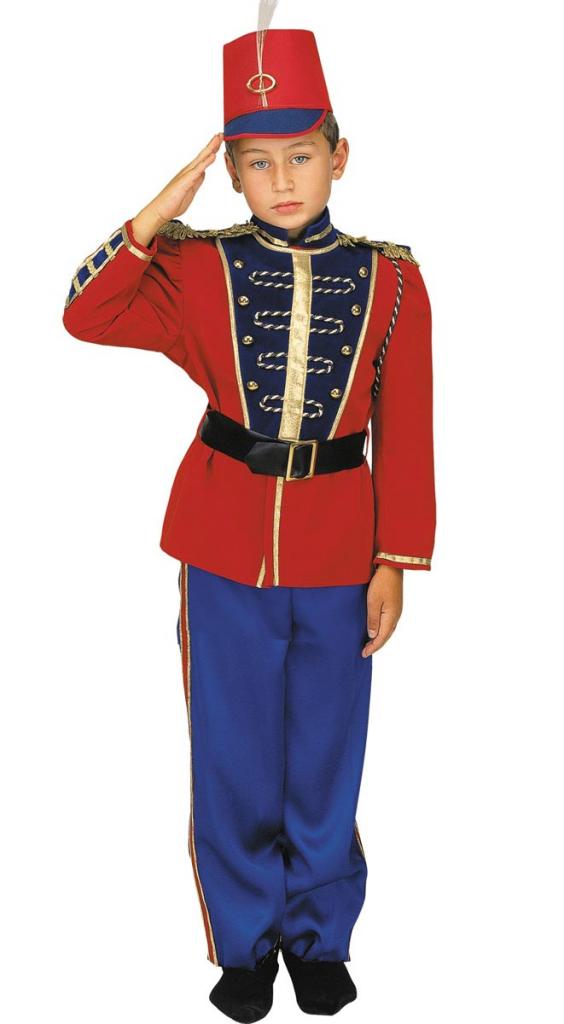 Toy Soldier Costumes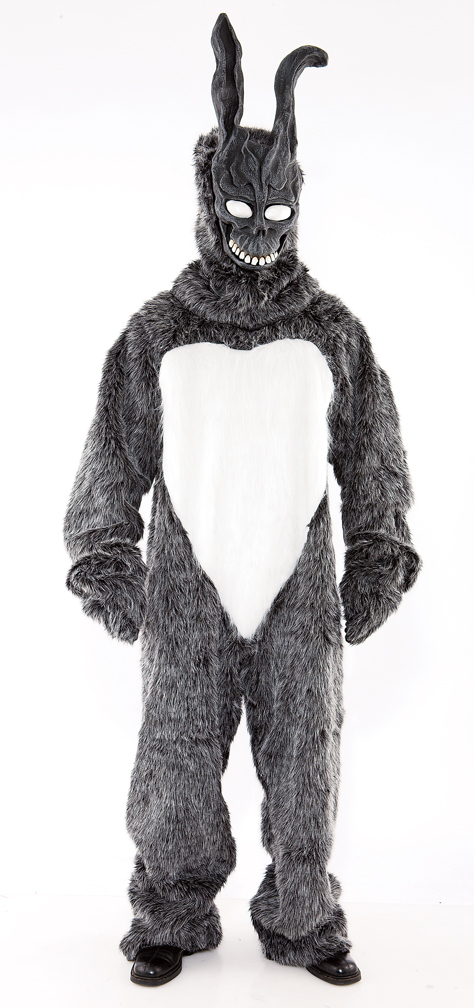 Donnie Darko Costumes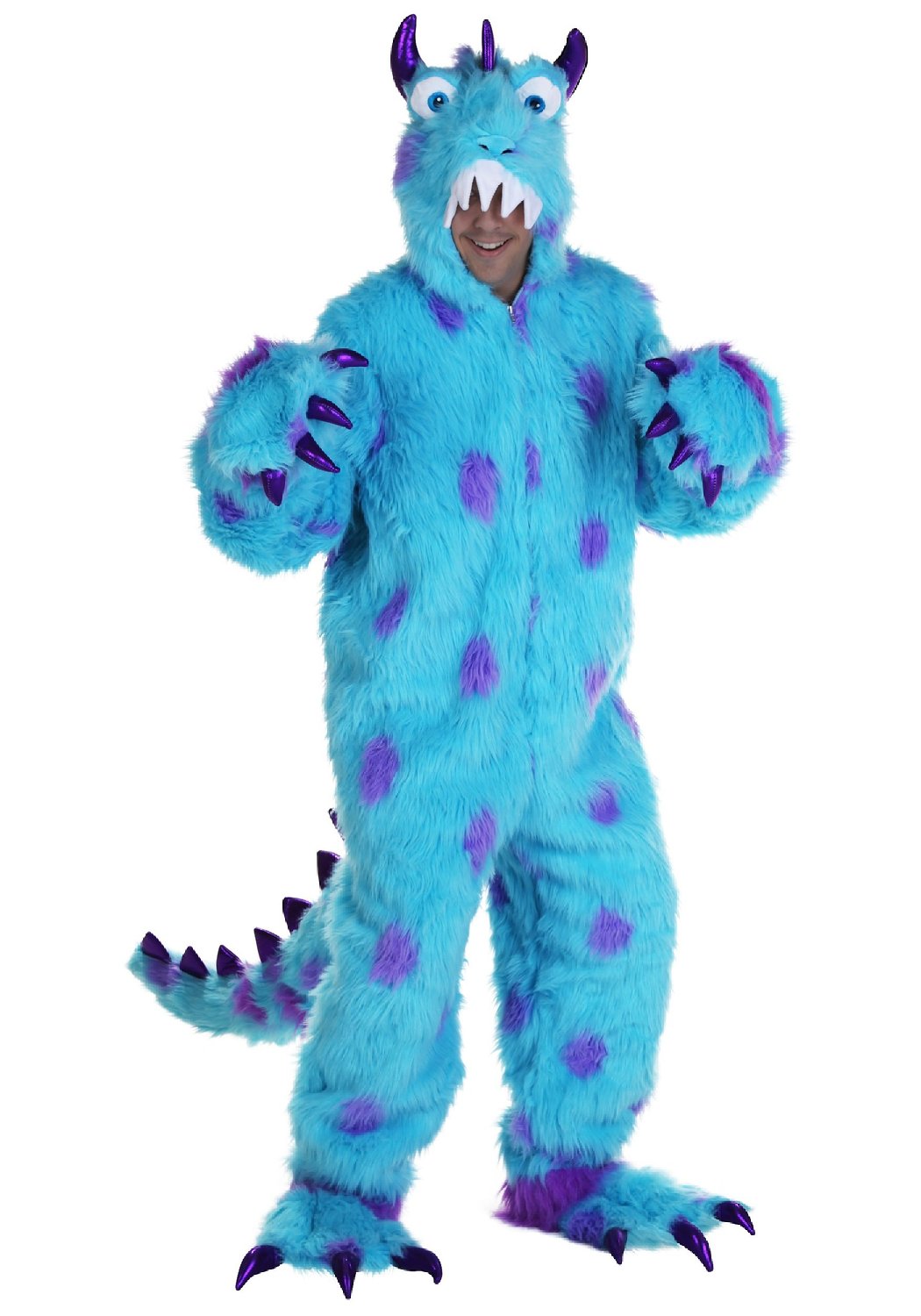 Sully Costumes