Spongebob Costumes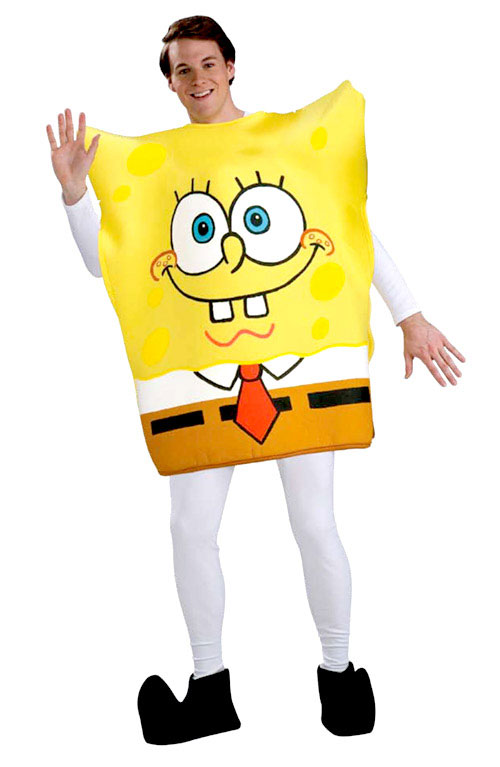 Etched in the memories of every child, Spongebob is the most lovable character. And to showcase your humorous side, dressing up one like him is a great idea for a fancy dress party.

Spongebob Costumes for Men
Imagine how cutesy you will look when stuffed with the three boxes. Don't blush if the gals begin to send flying kisses to you.
Spongebob Costumes for Women
With a polka dot jumpsuit, you will be marked the cutest thing at the party. You can even show your sassy legs wearing the short dress and look uber hot.
Spongebob Costumes for Kids
The kiddies can be slipped into the bag-like thing and made to run around with delight. And with a ringing bell, the adorable effect goes few notches up.
Recenly Added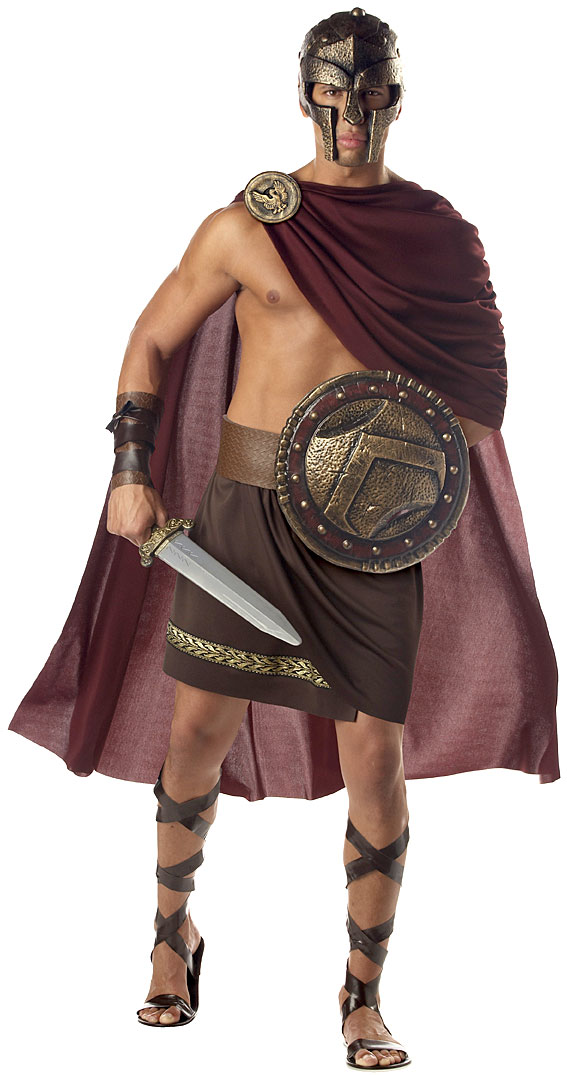 300 Costumes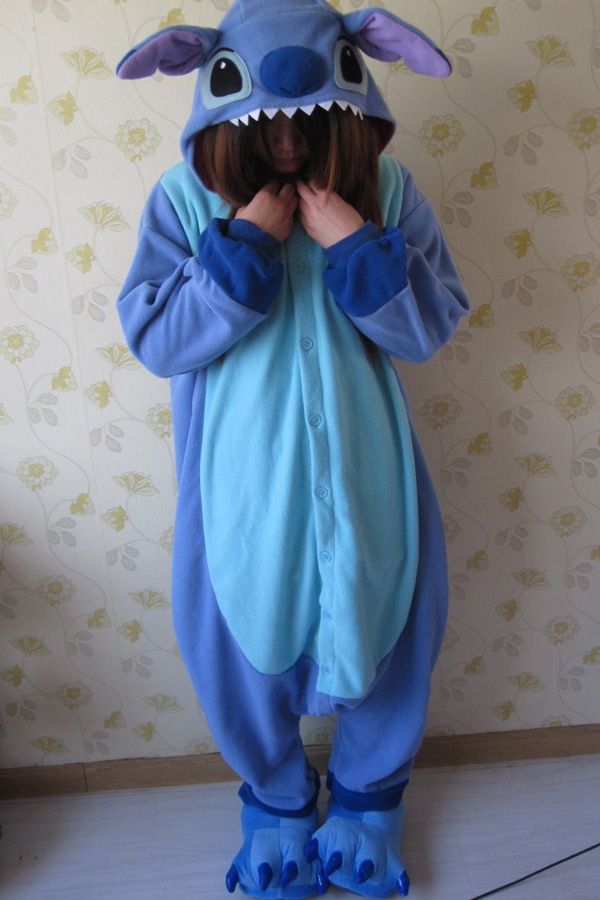 Stitch Costumes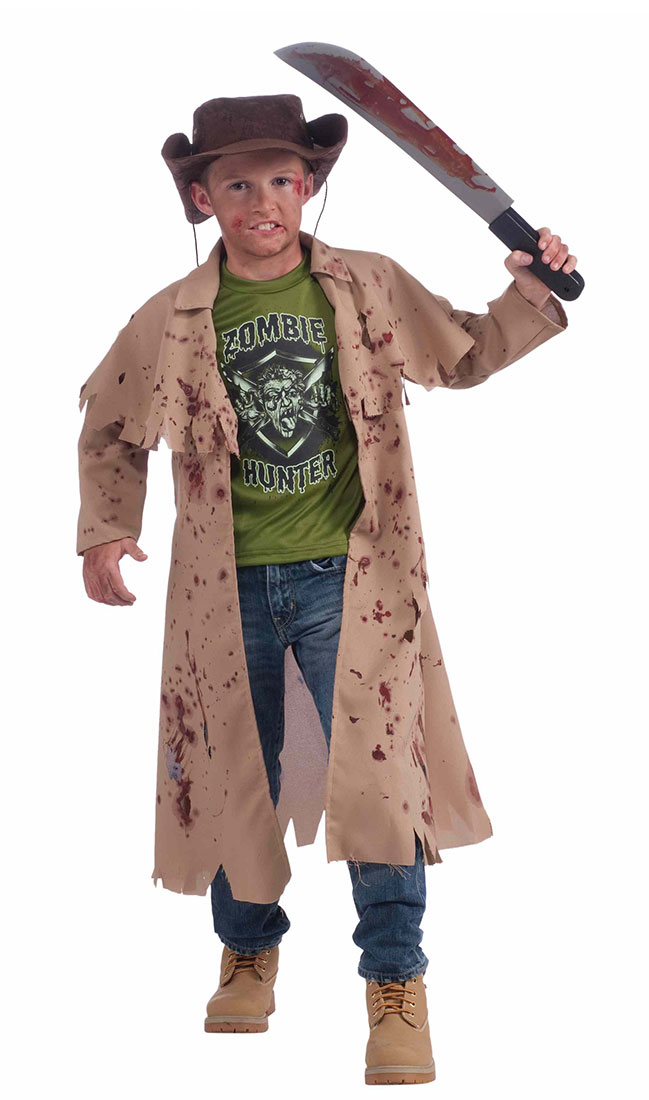 Zombie Hunter Costumes